About Linda's Best Recipes
This is my first real blog, even though I have had a presence on the web since 2002. I have always been hesitant to start my own blog because I was so busy writing the 36 cook books (plus Medical Ethics for Dummies) I have written since 2005.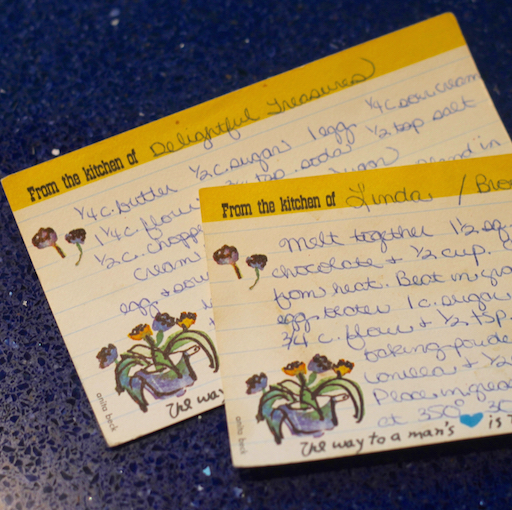 But the books have slowed down considerably since the crash of 2008, so I thought I finally should jump in. I have seen many blogs in my time and have pretty strong feelings about them.
First of all, I am impressed that there are so many wonderful food blogs these days. The photography and creativity food bloggers exhibit is wonderful. The standards have definitely been raised in the past 10 years.
Second, while I appreciate that some bloggers like to add lots of pictures of food before they get to the recipe, I find that really gets in the way. When I see a great picture of a recipe, I want to find out how it is made. Right now. Scrolling through pictures of cute kids helping in the kitchen, plus wading through pictures of the steps in the recipe is not what I want. So I won't do that.
Unless there is some specific reason to show you the steps in a recipe, I won't do it. I think that explaining steps in the recipe instructions is much more clear and simpler. Plus, you get to decide if you like the recipe more quickly!
And third, I have been involved in food for 50 years (and no, I'm not 75; I got started very young!). I started cooking at the age of 7, and was reading cookbooks at that time too. I have a collection of more than 2,000 cookbooks, which I read like novels. And I have logged a good amount of time in the kitchen, professional test kitchens, and in photo studios, not to mention hours spent at the computer.
So when I say these are the "best recipes" you can believe it! They are not always healthy, and they are not always trendy, but they will always be delicious. Try some and have a good time in your kitchen.