The Cookbook Lady!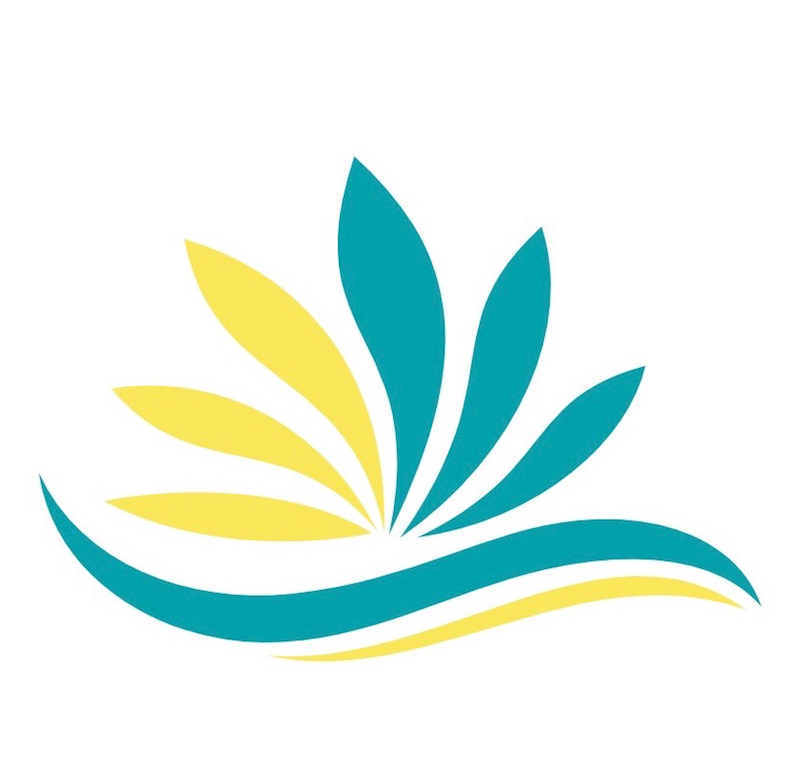 After a friend asked me recently, "How's the cookbook lady?" I knew I had to start a blog with that title. I adore cookbooks and have always wanted some type of outlet to review them.
After lots of legal work, trademarking the name, buying the domain, and setting everything up (twice!), the site is launched. On this site, I will be reviewing the books I own and love.
While memoir cookbooks are my favorites (Home Cooking, Someone's In the Kitchen with Dinah, From My Mother's Kitchen, Tender at the Bone), I also love new cookbooks, whether they are from new authors or established ones. I love all of Nigella Lawson's books. I will read anything put out by Ruth Reichl. And I love Ina Garten's cookbooks (even though I think she uses WAY too much salt!).
I'll also look at books about food that don't even have recipes. Two that immediately come to mind are Calvin Trillin's fabulous books about food and travel, and Peter Mayle's writing. And I'll poke fun at some cookbooks, especially those written by unqualified celebrities. Just because you can act doesn't mean you should write a cookbook!
So join me at the new site. Hopefully you'll discover some new books, new authors, and new recipes.