These wonderful recipes are some of my favorites. You'll find everything from breakfast to desserts here. The recipes are ones I have loved for years, along with new inventions as times and tastes change.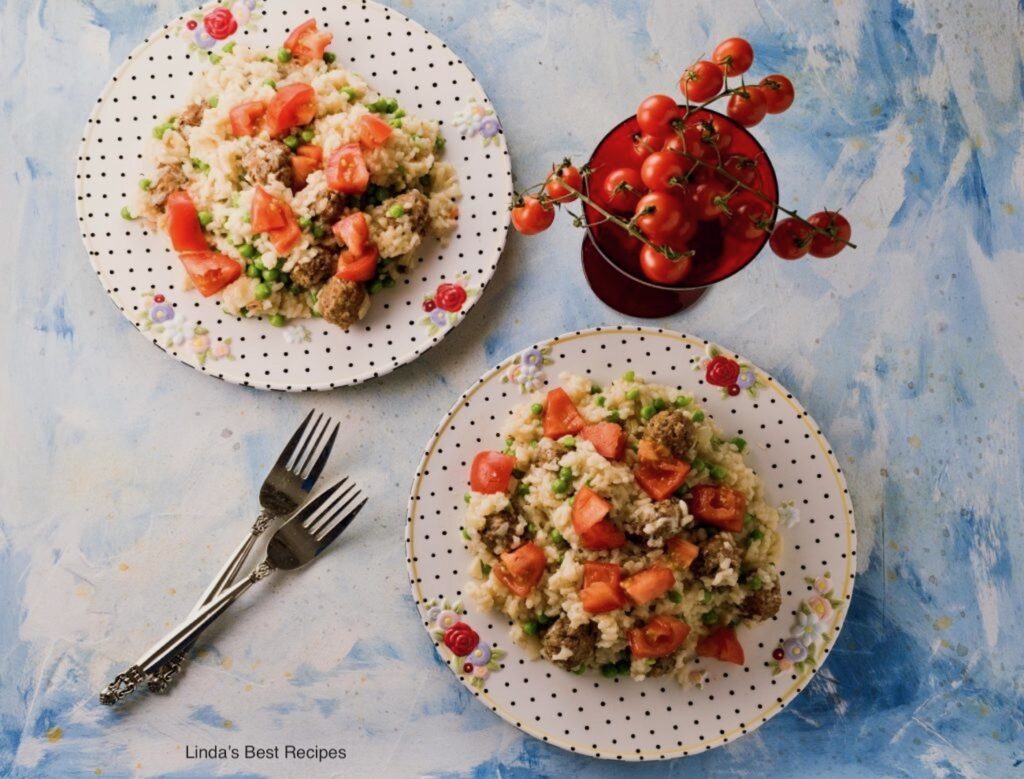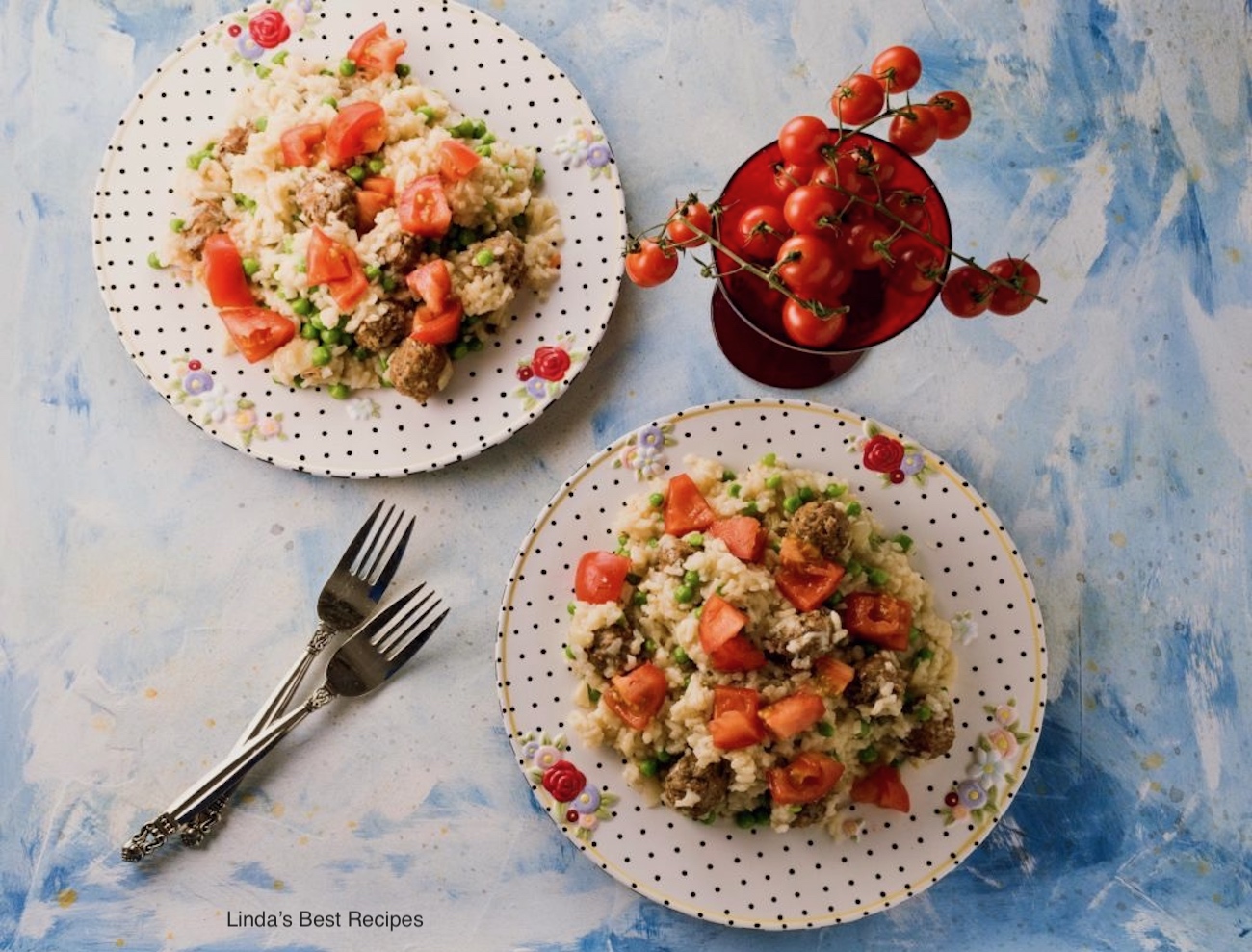 These are the categories the recipes are sorted into:
These wonderful recipes are the perfect way to start your dinner or holiday party. They are cold, hot, savory, sweet, and spicy. In fact, I often make a meal of just appetizers (and dessert, of course).
Start your day in the most delicious way. These breakfast recipes range from savory to sweet, with lots of different ways to cook eggs along with coffee cakes.
I probably have the largest collection of sweets on the internet. I'm adding more every week. These cookies and bars and candies will delight everyone you serve.
Cakes and desserts are those special recipes usually reserved for special occasions. Or treat your family and make one for an ordinary weeknight dinner.
This is the category that people mean when they say, "What's for dinner?" From chicken to beef to pork to seafood, these wonderful recipes will answer that question with style and flavor.
Most meals need some type of side dish recipe or a salad, not only for nutrition, but for flavor and taste. These excellent recipes range from main dish salads to potato and vegetable dishes everyone will enjoy.
The air fryer has kind of taken over the kitchen, and the popularity of these recipes prove this appliance isn't just a fad. I have written seven air fryer cookbooks and love that machine. These recipes will show you why.
So join me and explore these wonderful recipes, along with tips and tricks in each one, to help you make some of the best food of your life.