Delicious Chicken Casseroles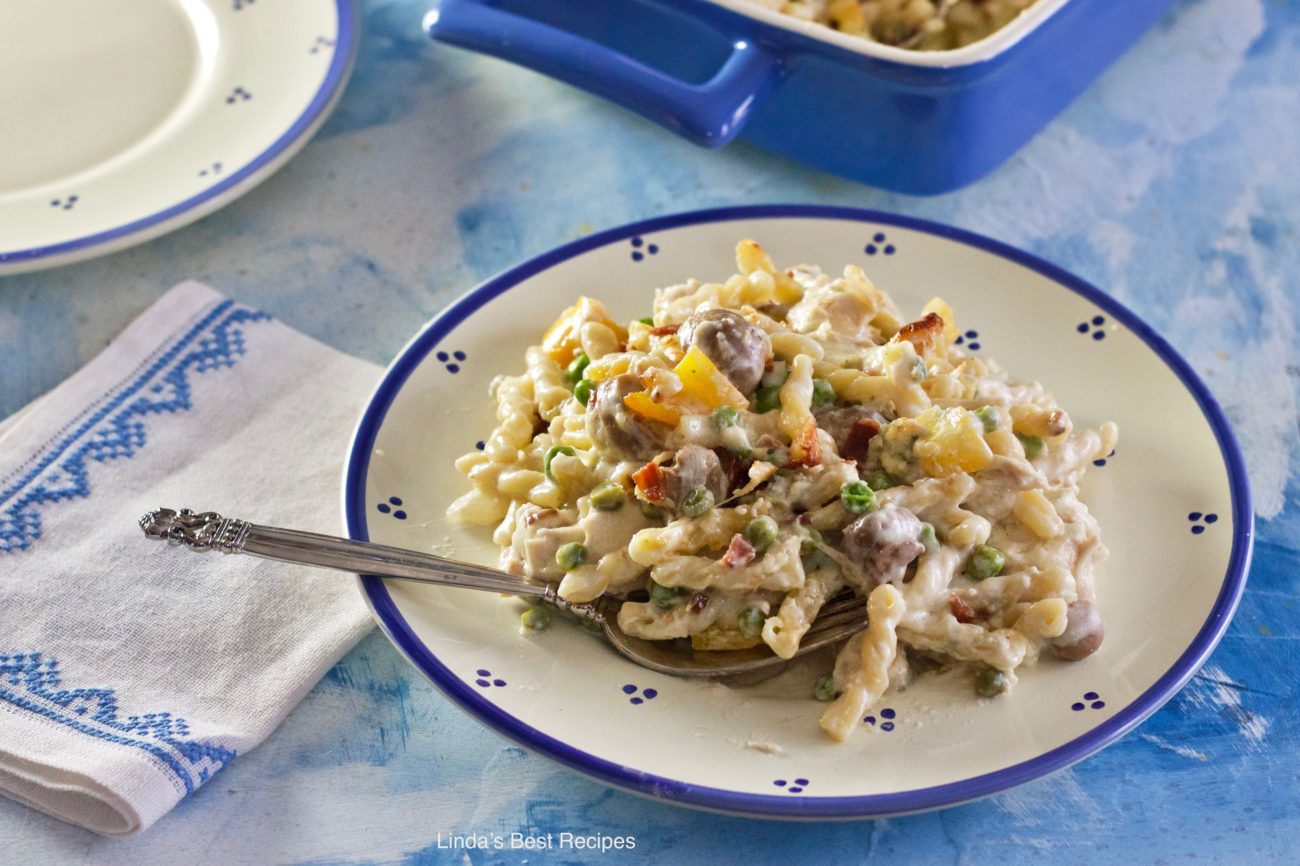 There are certain recipes I always turn to in the fall and winter. They must be easy to make, delicious, comforting, with healthy ingredients, and they have to be quick. These delicious chicken casseroles tick all of the boxes.
These recipes all start with precooked chicken – with one notable exception. After all the news about food poisoning outbreaks linked to chicken, I just don't like to have raw chicken in my house. I start with a rotisserie chicken, but if that's outside your price range, just buy some chicken, stick it in a slow cooker, add some garlic or onion or herbs, turn it on, and cook until the chicken is 165°F.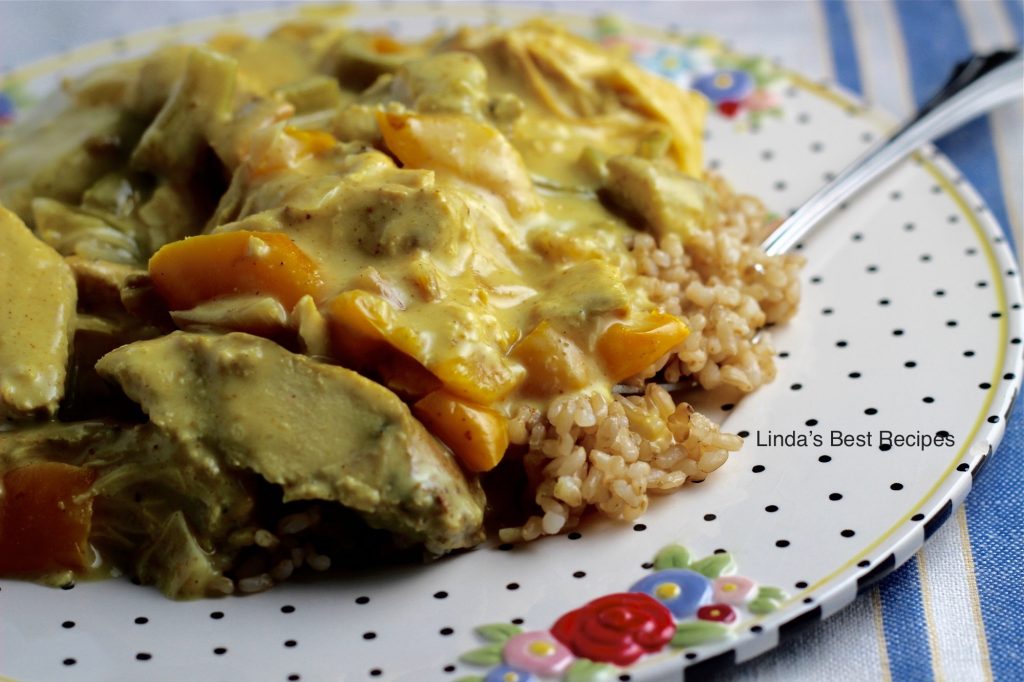 Most of my chicken casserole recipes use pasta for several reasons. One, it's delicious. Two, it stretches the meat. And three, pasta blends so well with chicken and adds great texture to the recipe.
You can change these recipes any way you'd like. Use your favorite vegetables. Change the pasta, or the cheese, or even the sauce. If you do make drastic changes, however, write it down so you can reproduce the dish in the future.
Enjoy every bite.
Delicious Chicken Casseroles
Nothing tastes better, to me, than mustard with chicken. The spiky sharpness of mustard is perfect with tender and nutty chicken. This casserole recipe uses four kinds of mustard and three kinds of cheese for a fabulous dinner.
Chicken Blue Cheese Bacon Bake
Well, this title really says it all! This is the casserole you need when it's cold and sleety outside and you need something really flavorful, yet comforting. Rich, delicious, and simple.
Now, I love streusel, but too many recipes are pretty weenie on the toppings. Not this one! Big chunks of crunchy streusel top a creamy mixture of tender chicken and six veggies! Yum.
Pesto Chicken and Tortellini Skillet
Not technically a casserole, I had to include this wonderful main dish. Pesto adds great flavor to chicken, tortellini, onion, garlic, and bell pepper in a rich sauce.
This special recipe uses chicken paired ricotta cheese that fills big manicotti noodles. The whole thing is topped with pasta sauce and cheese.
Baked Chicken and Rice Casserole
Brown rice is used instead of pasta in this great recipe. Broccoli and cheese add the perfect finishing touch.
Curry powder and mango chutney add fabulous flavor to this delicious entree. It's special enough for company, and so easy because it's made in the crockpot. And this is the only recipe that starts with raw chicken. But it's worth it!