Easter Dinner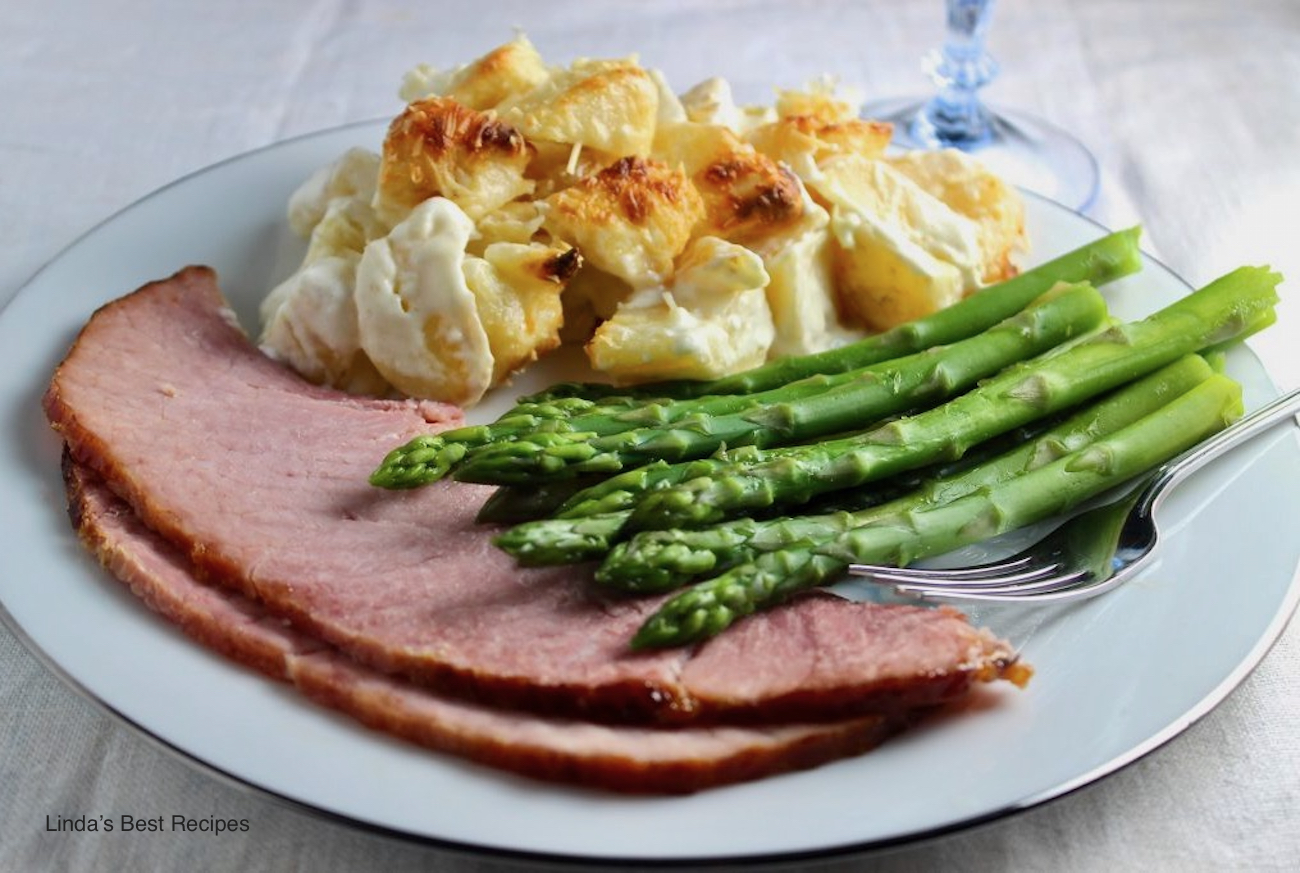 Easter comes at a special time of year. In Minnesota, we often have Easters that are snowy, cold, and just miserable. Last year daffodils were blooming, my forsythia bush was brilliant yellow, and the weather was warm and sunny. This Easter is going to be beautiful, with sunny skies and highs in the 70s. No matter what the weather, this menu for Easter dinner is perfect.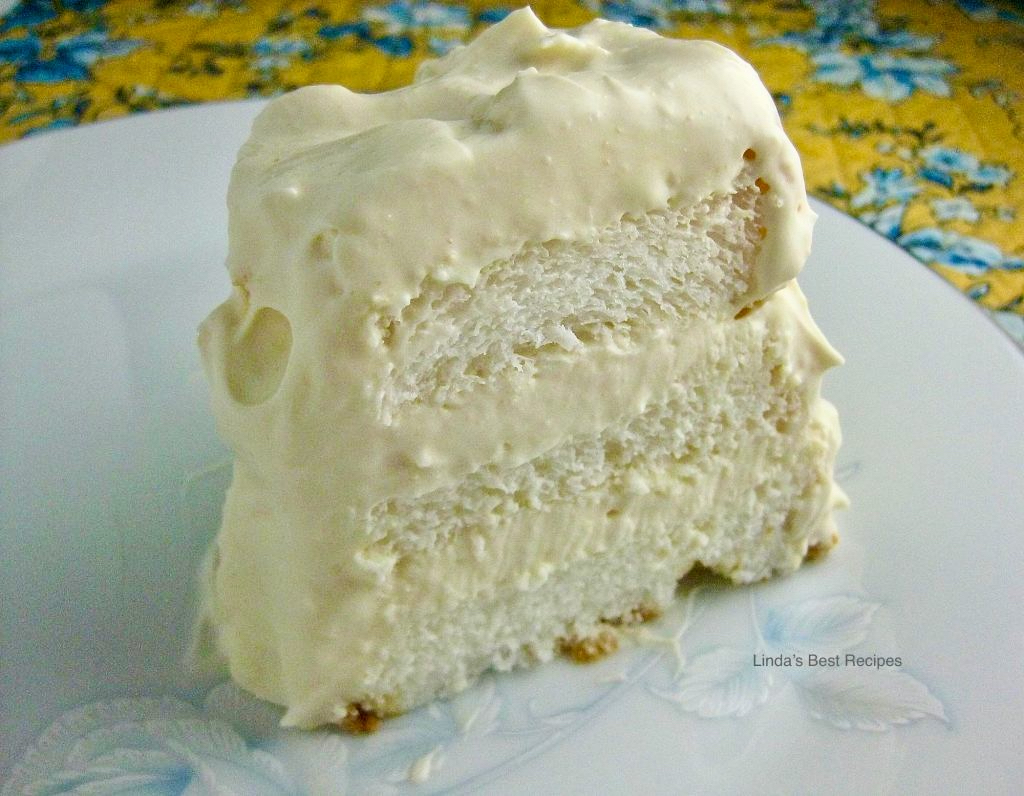 But if your weather isn't cooperating, this menu shows how you can still have a wonderful Easter meal even if Mother Nature doesn't agree! Just hide the eggs inside.
Easter dinner is usually made of foods traditional to your family. But if you don't have a set menu, try mine!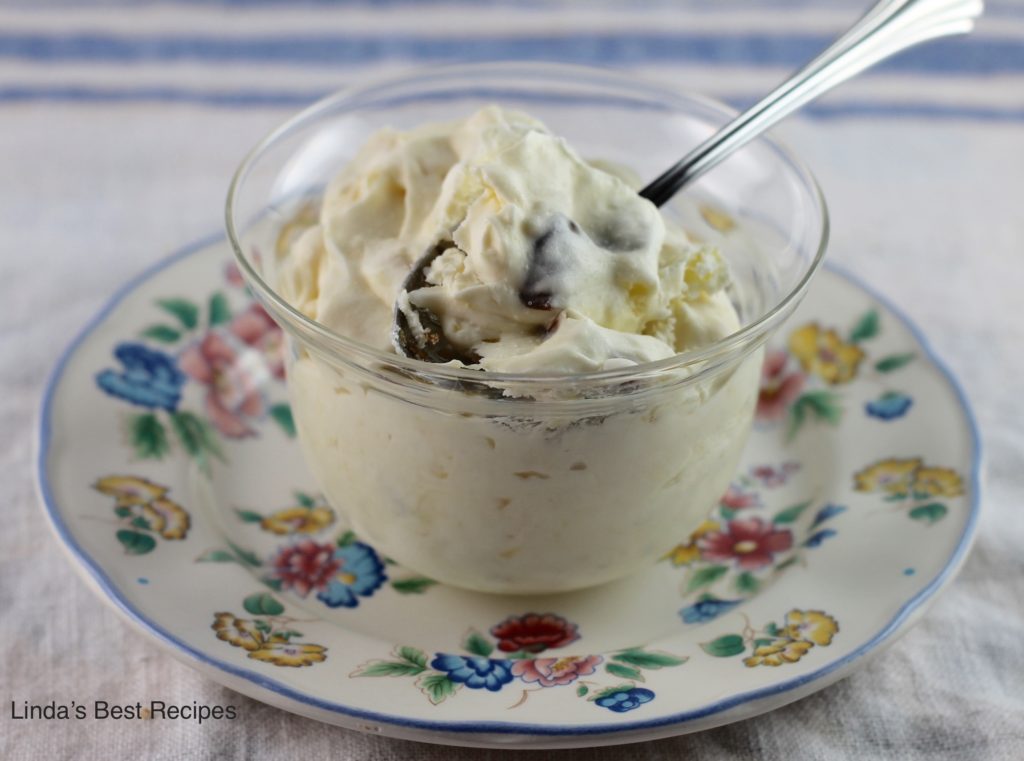 Ham is traditional for this menu, but you can certainly roast a turkey instead. I always serve scalloped potatoes and have some kind of gelatin salad. Roasted asparagus is also necessary. And a lemon dessert is a must.
The desserts and salads are made ahead of time, so all you have to do on the day is prepare the potatoes and asparagus and get that ham into the crockpot.
Set your table with your best china, flatware, linens, and stemware. Make sure you have flowers on the table, and open the windows if it's a nice day. Enjoy the day with family and friends.
Easter Dinner Menu
Honey Orange Glazed Ham This wonderful recipe cooks in your slow cooker, leaving your oven free for the potatoes and asparagus. And it's the best way to reheat ham so it stays moist and tender.
Or you can make Glazed Spiral Sliced Ham. This fabulous recipe adds orange to the classic recipe.
The Best Scalloped Potatoes I love scalloped potatoes, but only if they are flavorful. Mustard and cheese makes this recipe special.
Roasted Asparagus: Just roast the asparagus for 10 minutes in a 400°F oven; drizzle with butter and sprinkle with salt and pepper.
Perfection Salad This old-fashioned recipe is sweet, tart, crisp, crunchy, and altogether delicious. I make it a few times a month and we just eat it until it's gone.
Divinity Frozen Salad is a classic recipe that has been in my family for years. It's rich and sweet and loaded with pineapple and dates.
My Grandmother Matha's Parker House Rolls These fabulous rolls take some time to make, but they are so worth it. They are buttery and light and fluffy and tender and altogether perfect.
Lemon Angel Food Cake starts with a purchased angel food cake. You make a creamy lemon mixture and fill and frost the cake. It's gorgeous and delicious.
Raspberry Meringue Tartlets is the cutest dessert. Have your kids make this one because it's a fun recipe. And it's so delicious!
Peanut Sitting Pretties Bars is a twist on a classic family thumbprint cookie. It's so much easier to make this way, and even better, because you can add more M&M candies on top.