Start With Ground Beef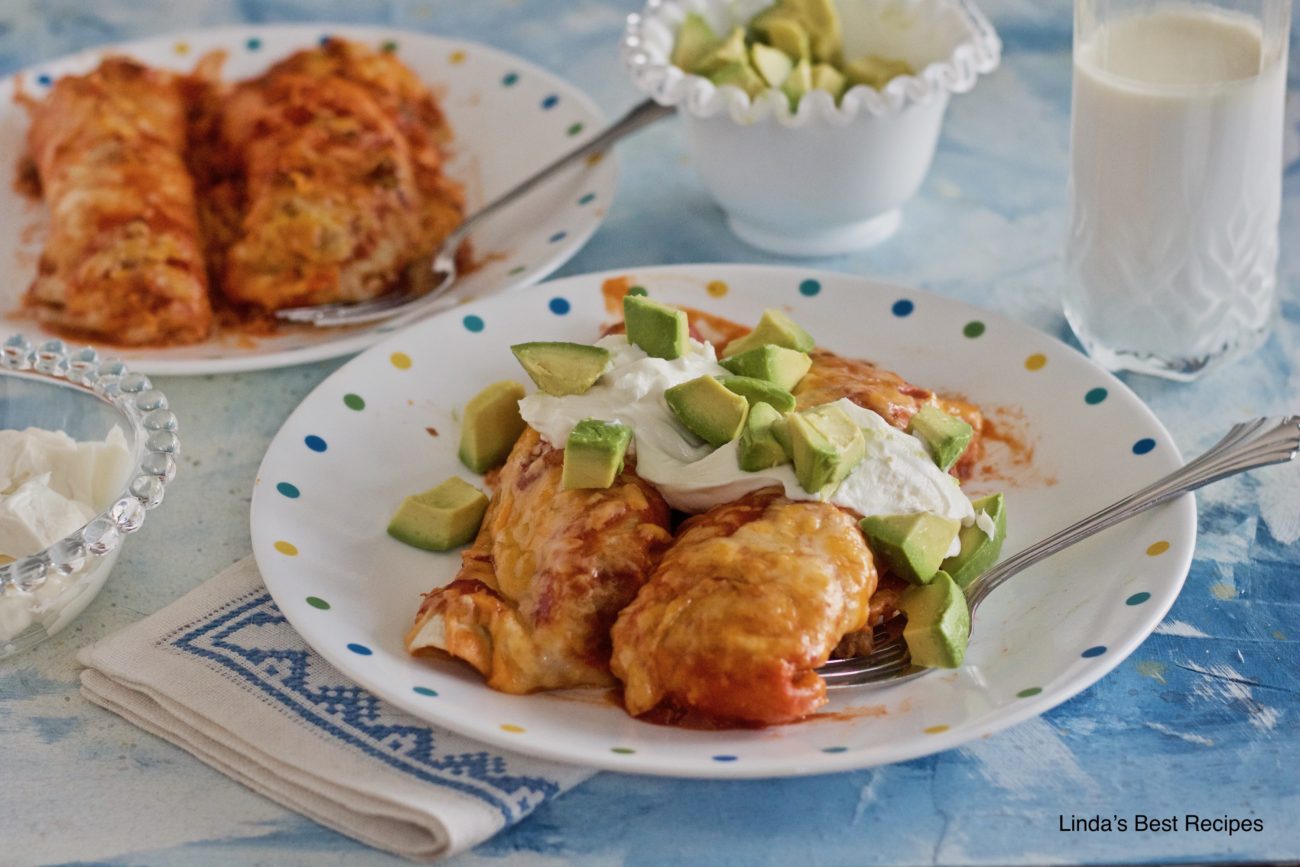 The Start With … series continues with ground beef. Ground beef makes the most wonderful hearty casseroles, chili, and pies. But there are some caveats.
Let's get serious first. Ground beef is very problematic. Many E. coli outbreaks are linked to ground beef, and ground beef recalls happen often. That doesn't mean you need to avoid ground beef; you just need to be careful when you're working with it.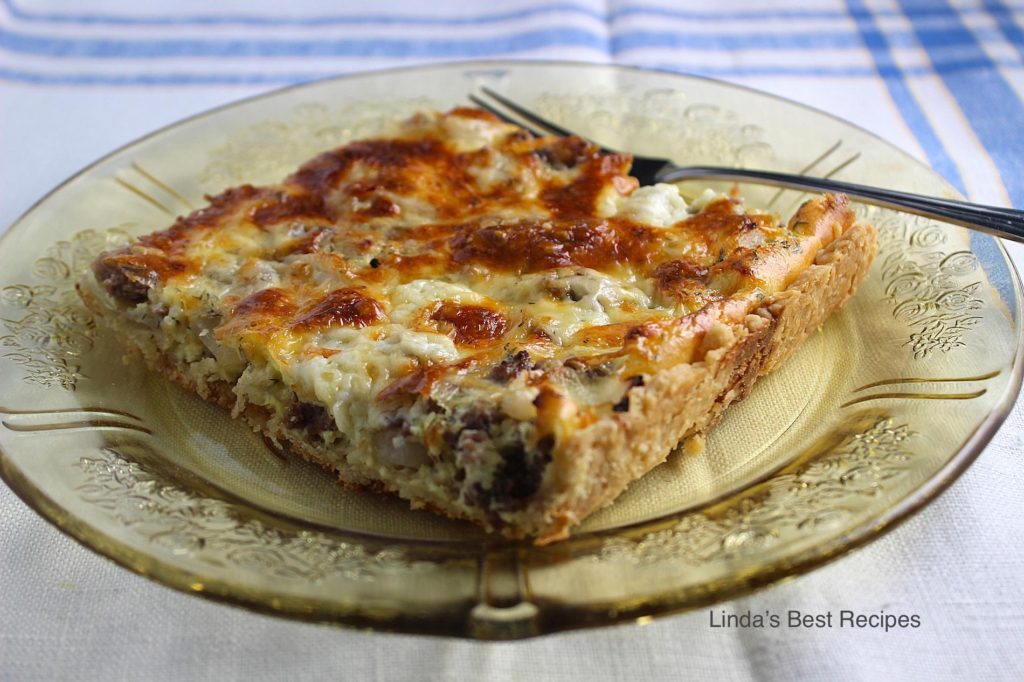 Make sure that you keep the raw meat away from any foods that are eaten uncooked, such as salad greens, fruits, and veggies. Try not to handle the ground beef; I dump it right into the saucepan or bowl from its packaging. Every time you touch it, be aware that you should wash your hands before you touch anything else. And when you are done with the raw meat, wash your hands thoroughly with soap and water, and wash everything the raw meat touched, including the countertop, bowls, utensils, and cutting boards, with soap and water.
Way too often I see television chefs touch raw ground beef (and raw meat, and raw chicken and turkey, and raw seafood, and uncooked eggs) and then go blithely around the kitchen, opening the fridge, bringing out more ingredients, dipping their contaminated fingers into salt cellars without washing their hands. Do not do this. Be aware of what you are doing and wash your hands after touching the raw ground beef. Every time.
Now that's out of the way, let's get to the recipes. All of these recipes are hearty, delicious, comforting, and easy to make. They are perfect for cold fall and winter evenings, especially if it's stormy outside. Your house will smell wonderful, and everyone will feel comforted and cozy.
Start with Ground Beef Recipes
This wonderful recipe is an old family favorite. Creamy and rich refried beans combine with beef and onions and taco sauce to make a fabulous filling for tortillas. They are topped with taco sauce and cheese and baked until bubbly.
I love this pie. It's old fashioned and very Midwestern. A rich beef mixture is topped with a cottage cheese and egg mixture that puffs up slightly, almost like a quiche.
This is my all time favorite ground beef recipe. It's like a quiche, but baked in a jelly roll pan, so it serves a crowd. It's creamy and rich with a crisp crust. Yum.
Creamy and Beefy Baked Spaghetti
This casserole version of spaghetti is a mashup of Spaghetti Carbonara and Spaghetti and Meatballs. It's rich and creamy and full of flavor. And leftovers are fabulous.
Another old family recipe, this is a layered casserole that tops a creamy mixture of noodles and bell peppers with a rich beef sauce.
This is a variation of Sicilian Supper using tortellini instead of elbow macaroni. It's lush.
Why is it all my ground beef recipes are old family recipes? I guess because they are so comforting and time tested. This recipe is so good it will make your family swoon. The name is self explanatory!
I love this recipe for mini stuffed meatloaves. The creamy rice filling is so delicious, and the tender meatloaf mixture is covered with tomato sauce and cheese.
If I make burgers at home, they have to be special. And this recipe certainly qualifies. Wild rice adds fabulous flavor and texture to tender burgers. Top them with mustard, cheese, and sliced avocados.
Finally, this recipe is the ultimate in comfort food. It's the best meatloaf recipe I know. Serve it with mashed or scalloped potatoes or corn for a wonderful meal.