The Cookbook Lady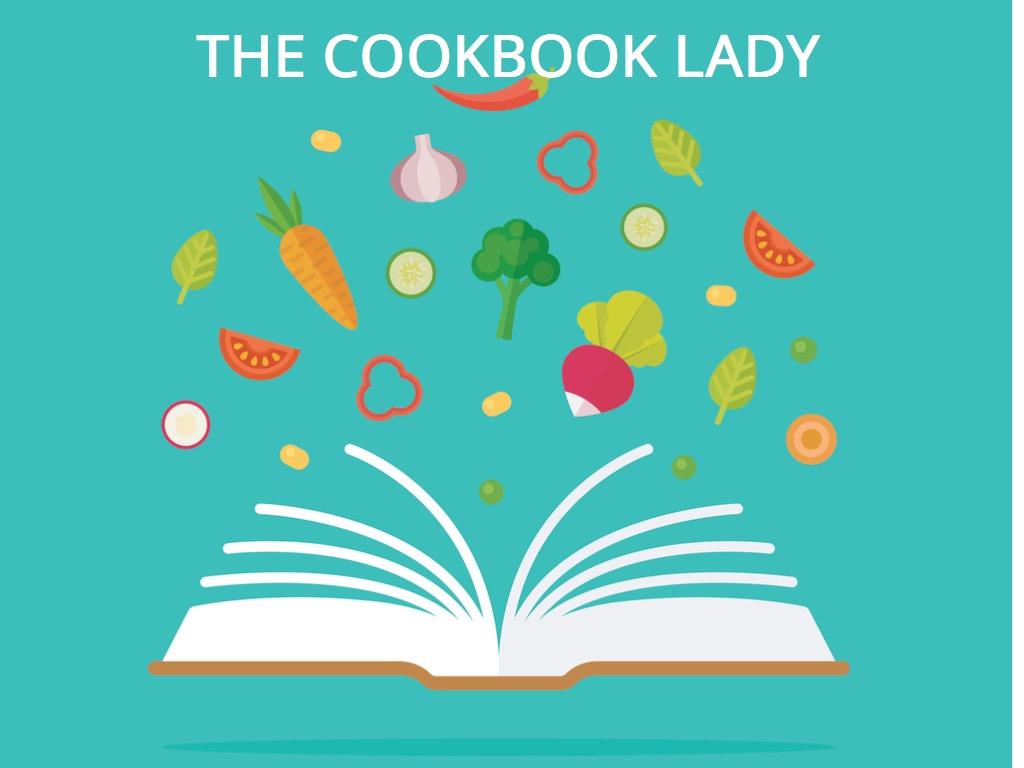 When I was at a wedding a couple of years ago, one of my friends said, "How's the cookbook lady?" So I thought – what a great idea for a part of my blog! But I'm not going to talk about my cookbooks. Instead I will tell you about cookbooks I love.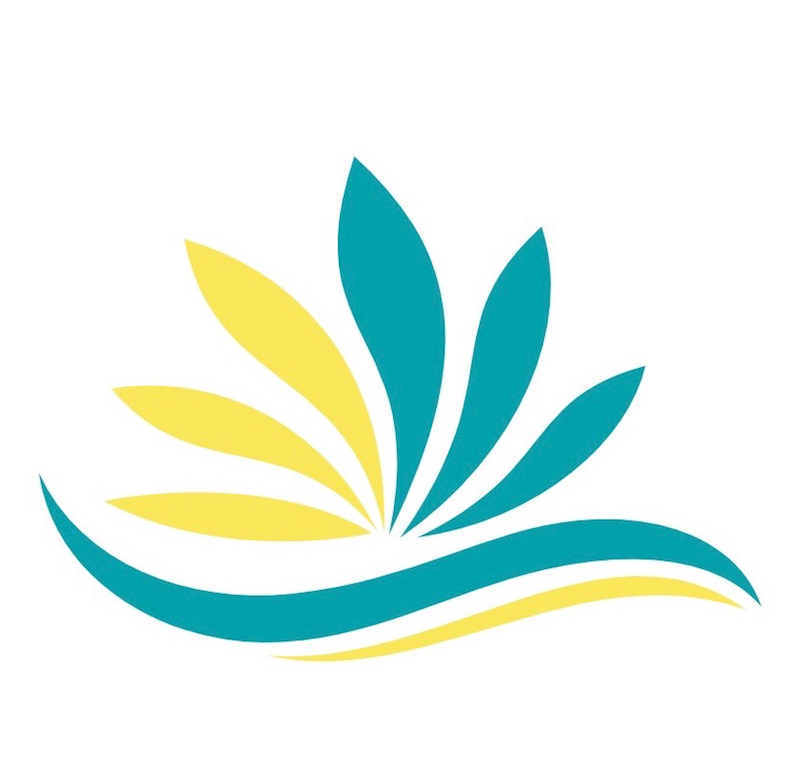 Most of these cookbooks are vintage and have wonderful time tested recipes. Many are memoir cookbooks, which are my favorite kind. You can sometimes find these cookbooks in a bookstore, and they are often available on Amazon or Barnes and Noble. Another great source for them is ABE Books, which offers books for sale from all over the world.
My criteria for books is that the recipes must work. They must be delicious and interesting, without a lot of weird ingredients or techniques. And I love it if these books tell a story. Many of the books are ones my mom had, which I would read voraciously when I was young.
I will try to offer a recipe from these books when I can, but don't expect pictures of the recipes every single time. At the very least you'll get a recommendation for a book I think is wonderful, worth reading, and definitely worth having in your kitchen.
So join me every week as I introduce you to an old cookbook that is probably new to you!