Best Halloween Recipes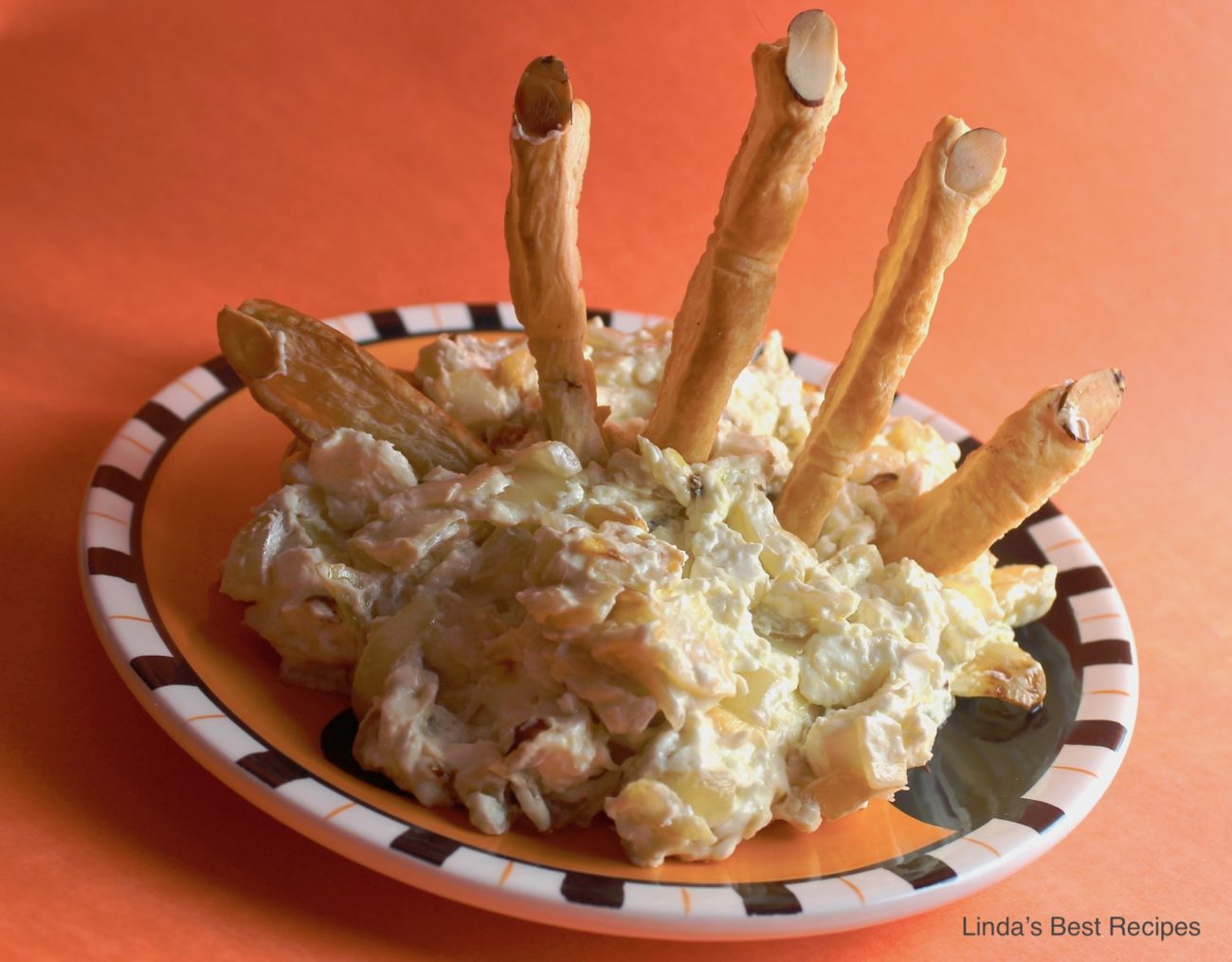 Halloween is such a fun holiday. And there are so many ways to get creative with food, while still making delicious recipes. These best Halloween recipes are proof.
You can make a meal out of these recipes, or you can serve one or two with lunch or dinner around the big day. As all parents know, it's important that you do not send you kids out trick-or-treating on an empty stomach, so making something fun will increase the odds that they will eat before venturing out.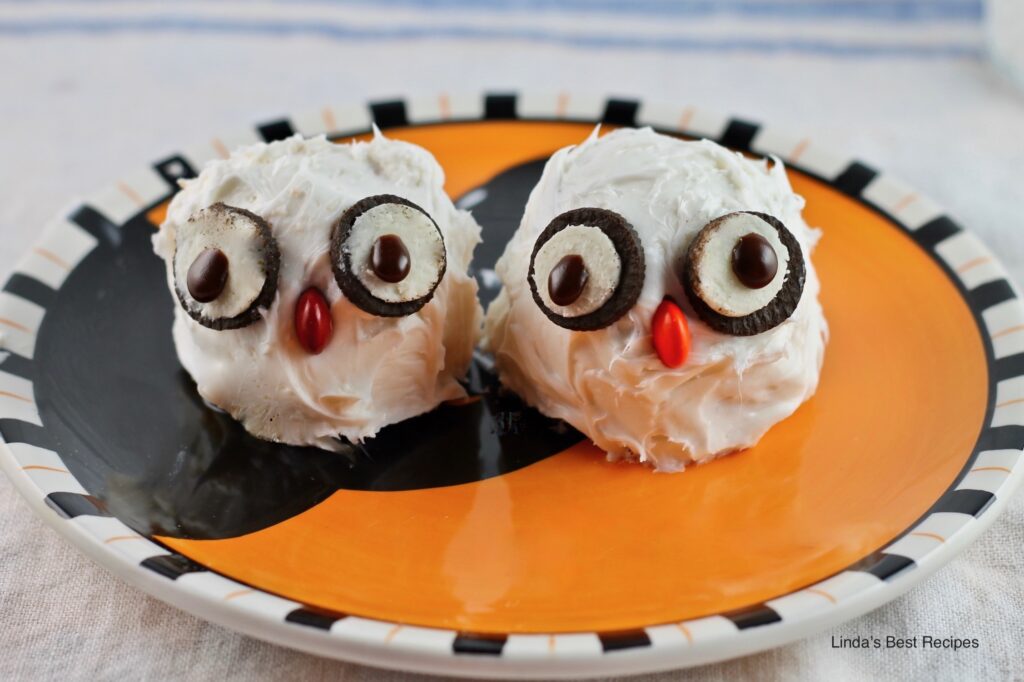 It's fun to take a little bit of time to decorate these recipes. All they really need is some frosting and decorator icing. For the main dishes, olives are the star. Or use your imagination and decorate them as you like.
Enjoy these easy recipes and have a great and spooky Halloween!
Best Halloween Recipes
You can use this decoration to transform any cake into a Halloween treat. Just draw circles or lines with decorator frosting or melted chocolate, then use a toothpick or knife to draw the web. A plastic spider is the perfect finishing touch.
These adorable little candies are so easy to make and so good. Your kids would love to help! The crunch is provided by salty potato sticks and sweet pieces of crisp toffee. Yum.
Use strips of puff pastry or regular pie crust to make the "mummy" face on this hearty pot pie. Olives make the eyes. Your kids will love it.
Be sure to read my sad Halloween story before you make these adorable no bake cupcakes.
This is a fun way to make sloppy Joe sandwiches into a Halloween treat. Olives are the eyes, and when you set the bun top on just right, it looks like someone is peering out at you.
Witches Fingers with Graveyard Dip
This fun, startling appetizer is delicious as well as spooky. A creamy caramelized onion dip is spiked with puff pastry "fingers." Dig in!