Best Thanksgiving Leftover Recipes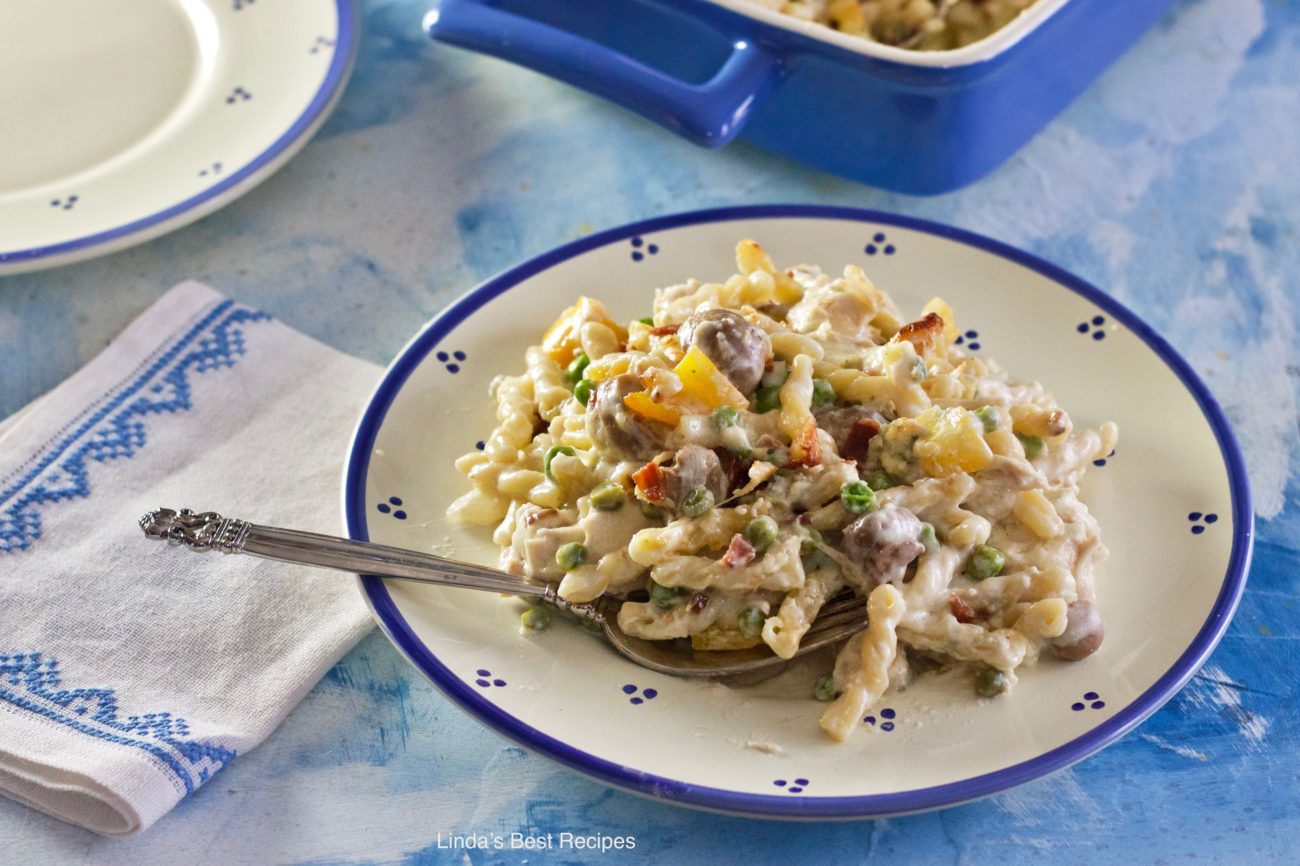 Every Thanksgiving, your refrigerator becomes a treasure trove of the most wonderful ingredients. You won't have to go shopping for days as long as you keep some staples on hand and use them in these best Thanksgiving leftover recipes. Use that treasure trove to create some fabulous and easy recipes.
Just remember that after four days, all leftover turkey and other foods should be frozen or discarded for food safety reasons. Y0u can easily use frozen turkey or chicken in any of these recipes; just thaw in the fridge overnight or in the microwave oven. Never ever thaw meats or other perishable foods on the countertop!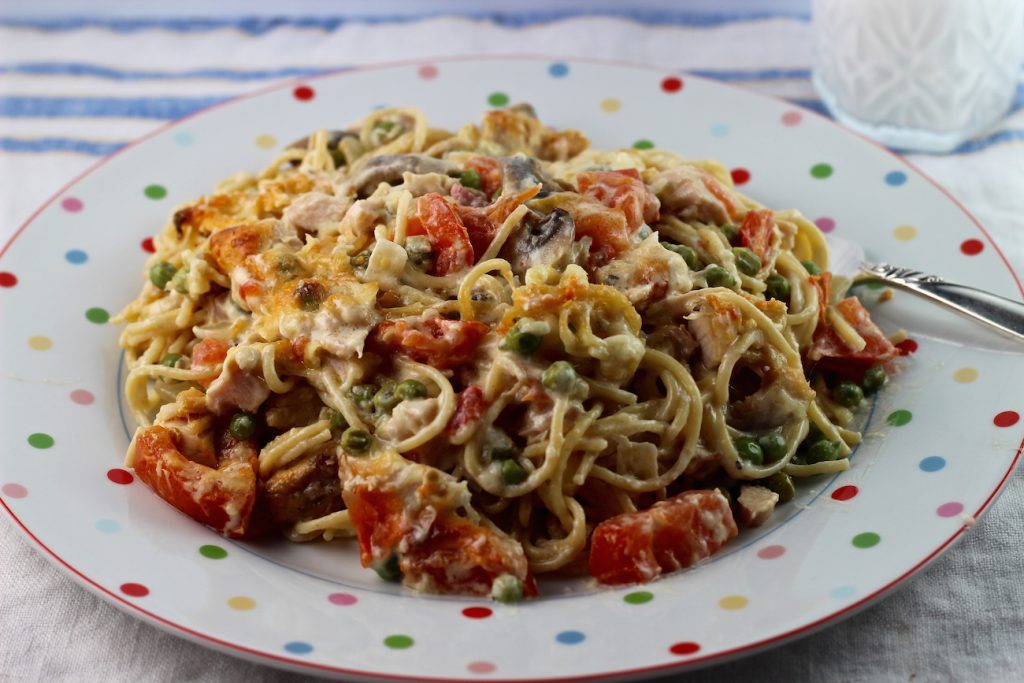 Enjoy these easy Thanksgiving leftover recipes
Turkey Tetrazzini  This wonderful and classic recipe is full of Italian flavors. It's so simple to make and so delicious. A rich cream sauce envelops turkey and pasta.
Chicken (or Turkey) Bacon Sandwiches   A hot sandwich always seems so much more filling and hearty than a cold one. The turkey, bacon, cheese, and mayo melt and combine for a fantastic sandwich.
Chicken and Bacon in Puff Pastry  Bacon really adds a lot of flavor to chicken or turkey, which can be kind of bland. Puff pastry elevates this sandwich to another level.
Turkey Salad  Why not use turkey in place of chicken in a salad? This classic recipe is wonderful, and a nice change of pace from hot casseroles this time of year.
Chicken Blue Cheese Bacon Bake  Lots of strong delicious flavors help elevate this casserole to a gourmet feast. You can use your favorite cheese if you'd like.
Cranberry Walnut Chicken Salad Sandwiches  This sandwich even has the flavors of the seasons! You can use croissants, toasted buns, or your favorite bread to hold the tasty filling.
Chicken Raspberry Sandwich  Another hot sandwich that is so good! You can substitute cranberry sauce for the raspberry jam if you'd like.
Chicken and Pasta Succotash Salad  Succotash is a combination of corn and lima beans. This salad seems like fall!
Chicken Manicotti  This easy main dish casserole is so comforting and cheesy. Yum.
Pesto Chicken Tortellini Skillet  I love one dish skillet meals. This one is packed with flavor and is made on the stovetop.
Chicken Streusel Casserole  This hearty and delicious casserole has the most wonderful crunchy and rich streusel topping. We put streusel on coffeecakes; why not casseroles?