Hot Sandwiches For Cool Nights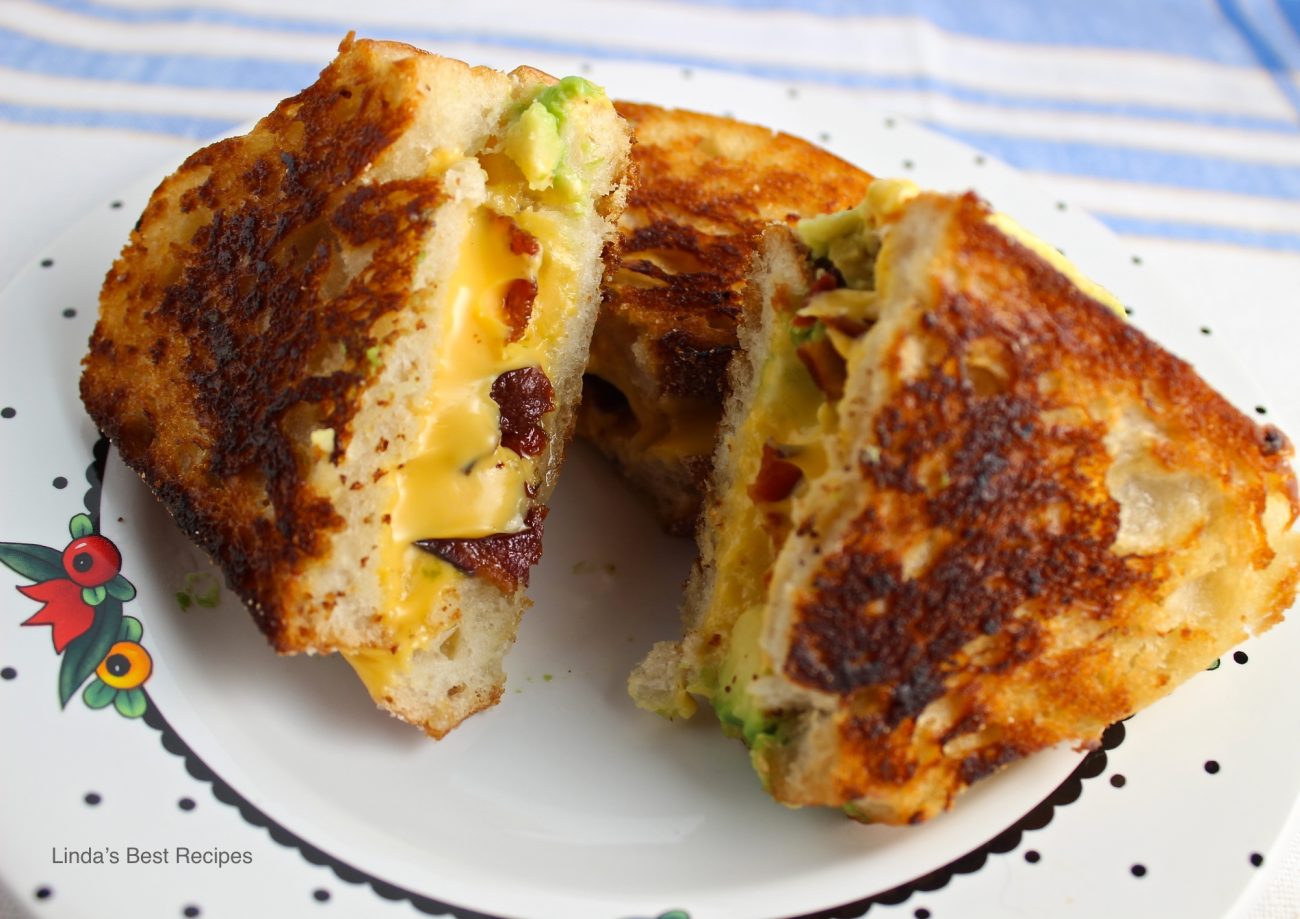 As we transition from summer into fall, the foods we want to cook and eat transition too. If you aren't ready for hot and hearty casseroles and soups, hot sandwiches are a good way to fill the gap.
All of these hot sandwiches recipes are easy to make and are ready to eat in just a few minutes. And you can vary them however you'd like. Use ground beef or meatballs instead of chicken, or use a different cheese or a different bread. You can use hoagie buns, hamburger buns, ciabatta buns, or even French bread, cut into serving size pieces.
Hot sandwiches can be grilled, fried, or baked. I think the easiest is baked, since you don't have to wash the sandwiches as closely. And you can make a bunch of sandwiches without having to stand at the stove making sandwich after sandwich while everyone else eats! Many of them can be made in the air fryer.
Enjoy these easy recipes. All you need to serve with them is a green or fruit salad for a complete dinner.
Hot Sandwiches for Cool Nights
The elegant sandwich can be made with chicken or turkey. The combination of sweet and savory is delicious.
The Perfect Grilled Cheese Sandwich
This seemingly simple sandwich took a lot of trial and error to get to the perfect result. And it IS perfect!
Bacon Avocado Grilled Cheese Sandwich
What could make the perfect grilled cheese sandwich better? Bacon and avocado, of course!
Open Face Salmon and Bacon Sandwiches
Another elegant recipe perfect for entertaining at lunch. A rich mixture of salmon and bacon is placed on top of split and toasted English muffins.
Bacon makes everything better!
The combination of salty and crisp bacon and smooth and tender, slightly sweet salmon is perfect in this hearty sandwich.
Grilled Havarti Apple and Bacon Sandwiches
This delicious variation on grilled cheese adds crisp and sweet apple and salty bacon to tangy havarti cheese and crisp bread.
Chicken and Bacon in Puff Pastry
This "sandwich" uses puff pastry, a convenience food, to make a wonderful main dish. You can make it in the air fryer too!
A "grinder" is supposedly a sandwich that is difficult to eat because it's chewier. This sandwich may be called a grinder, but it's delicious and easy to eat.
A combination of mayo, cheese, flaked cooked salmon, and crunchy bacon fills hard rolls. The whole thing is baked to become a sublime sandwich. This is another great air fryer recipe.
Yes, quesadillas are a sandwich! This easy recipe takes minutes to make, whether on the stovetop or in your air fryer.