Hot Sandwiches For Cool Nights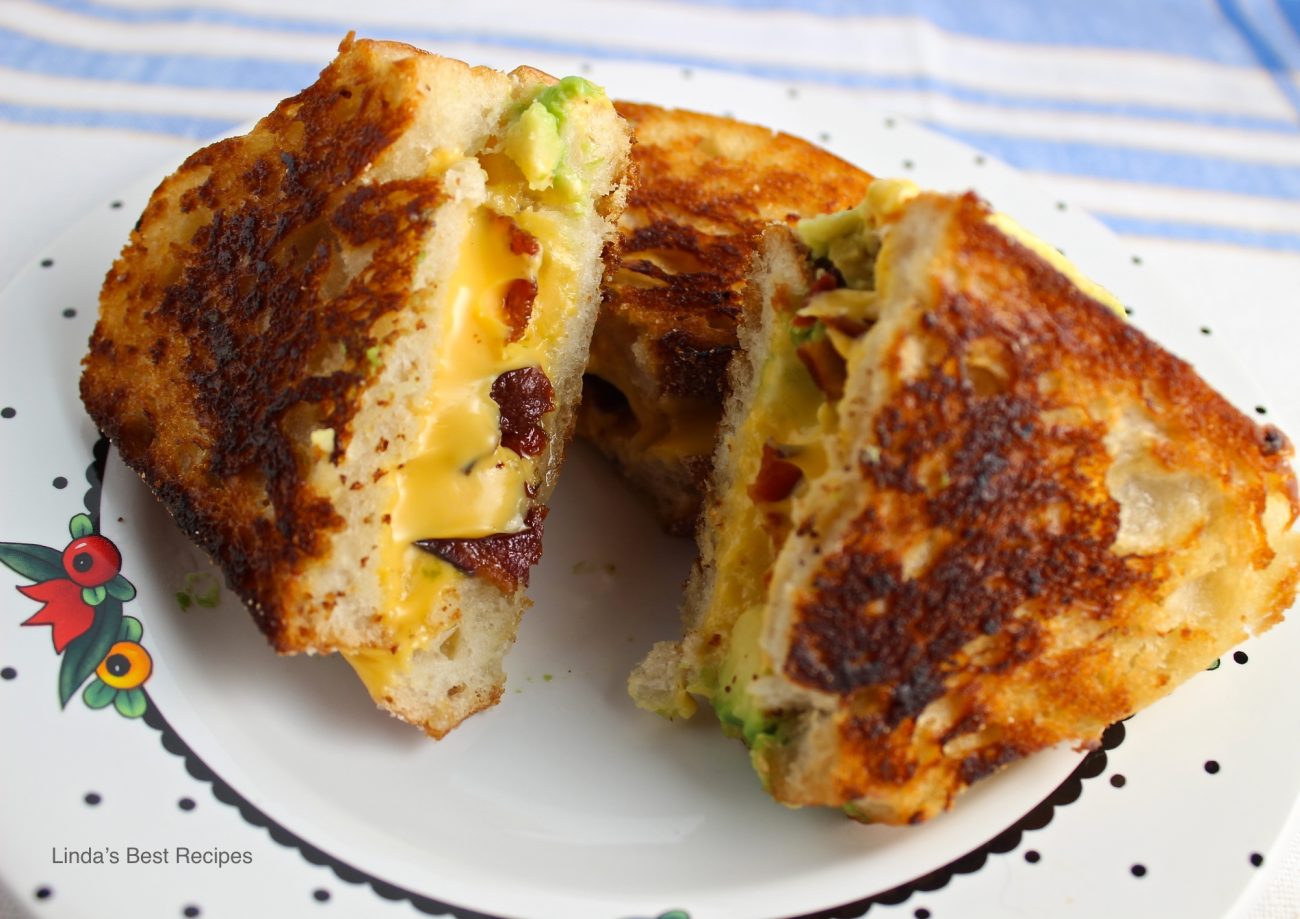 As we transition from summer into fall, the foods we want to cook and eat transition too. If you aren't ready for hot and hearty casseroles and soups, hot sandwiches are a good way to fill the gap.
All of these sandwiches recipes are easy to make and are ready to eat in just a few minutes. And you can vary them however you'd like. Use ground beef or meatballs instead of chicken, or use a different cheese or a different bread. You can use hoagie buns, hamburger buns, ciabatta buns, or even French bread, cut into serving size pieces.
Enjoy these easy recipes. All you need to serve with them is a green or fruit salad for a complete dinner.
The Perfect Grilled Cheese Sandwich
Bacon Avocado Grilled Cheese Sandwich
Open Face Salmon and Bacon Sandwiches
Grilled Havarti Apple and Bacon Sandwiches
Chicken and Bacon in Puff Pastry