Sign up for my weekly emails for great recipes and tips!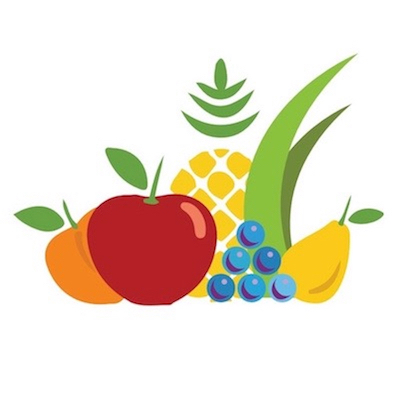 If you have missed some of my content or just want to stay up to date on what I'm working on, subscribe to my weekly emails! Every week I'll tell you what I'm making in the kitchen, give you menu ideas for breakfast, lunch, or dinner. I'll also tell you about fun things I have found around the web, from great new recipes to events and trends and special stuff for holidays, from New Year's Eve to Christmas.
And of course I have to tell you about the books I'm reading, fun TV shows I'm watching, and great movies – basically anything I love and that fascinates me. And as always there won't be a ton of words or really long stories. That's not my style, and when I want to find a recipe I do not want to read past (or scroll past) acres of text to get to the recipe itself.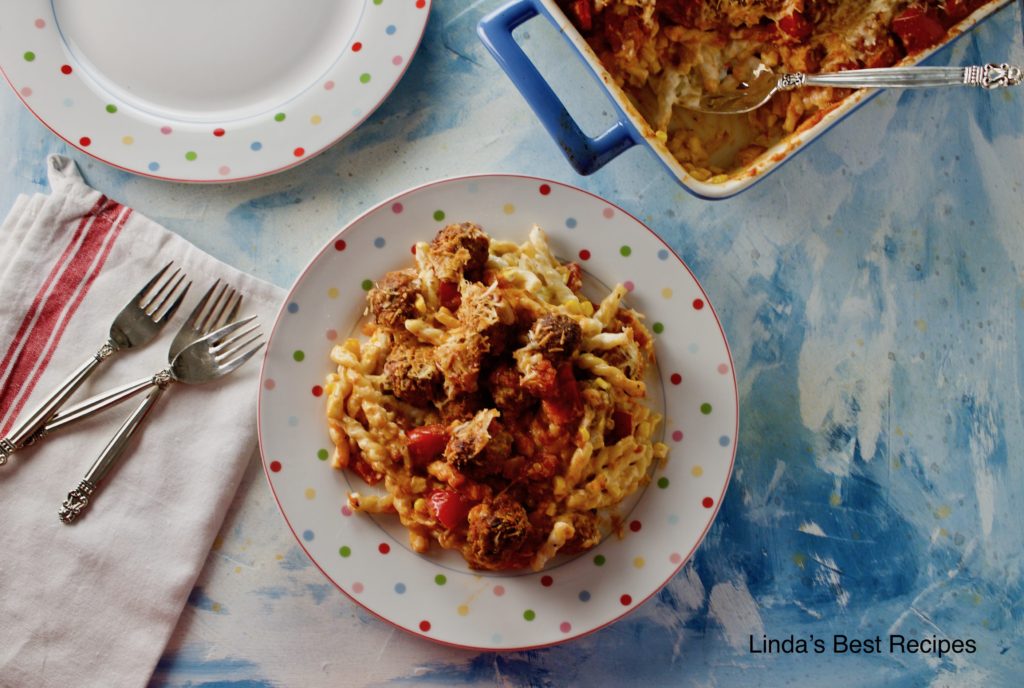 When you enter your email, you'll get to a page that asks you to verify that you aren't a robot (you aren't, right?). Click on that link and then a confirmation email will be sent to you just to make sure you want to join the list. Click on that link and you'll receive a welcome email with a secret link to a special PDF just from me that you can download. It has tips on how to make your recipes more flavorful.
Exciting, huh?
If you don't see the emails, check your spam folder. Emails can sometimes end up there.
And of course you can unsubscribe at any time with no problem. I would hate to see you go, but not everyone can like everything!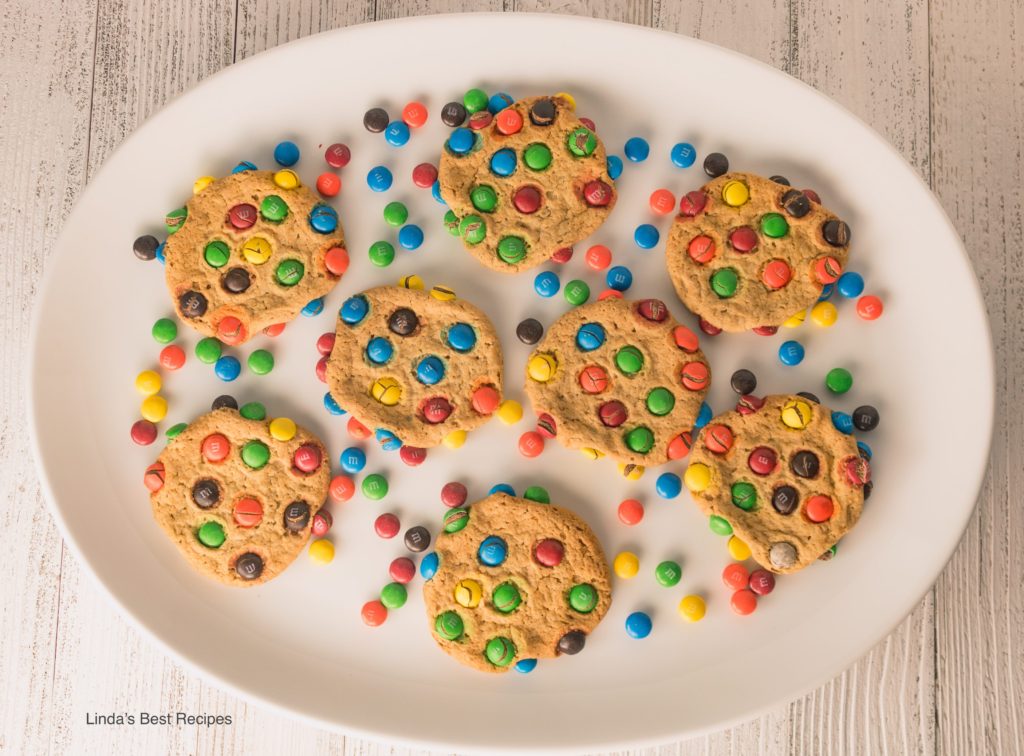 So let's get to know each other!