Best Frozen Desserts For Summer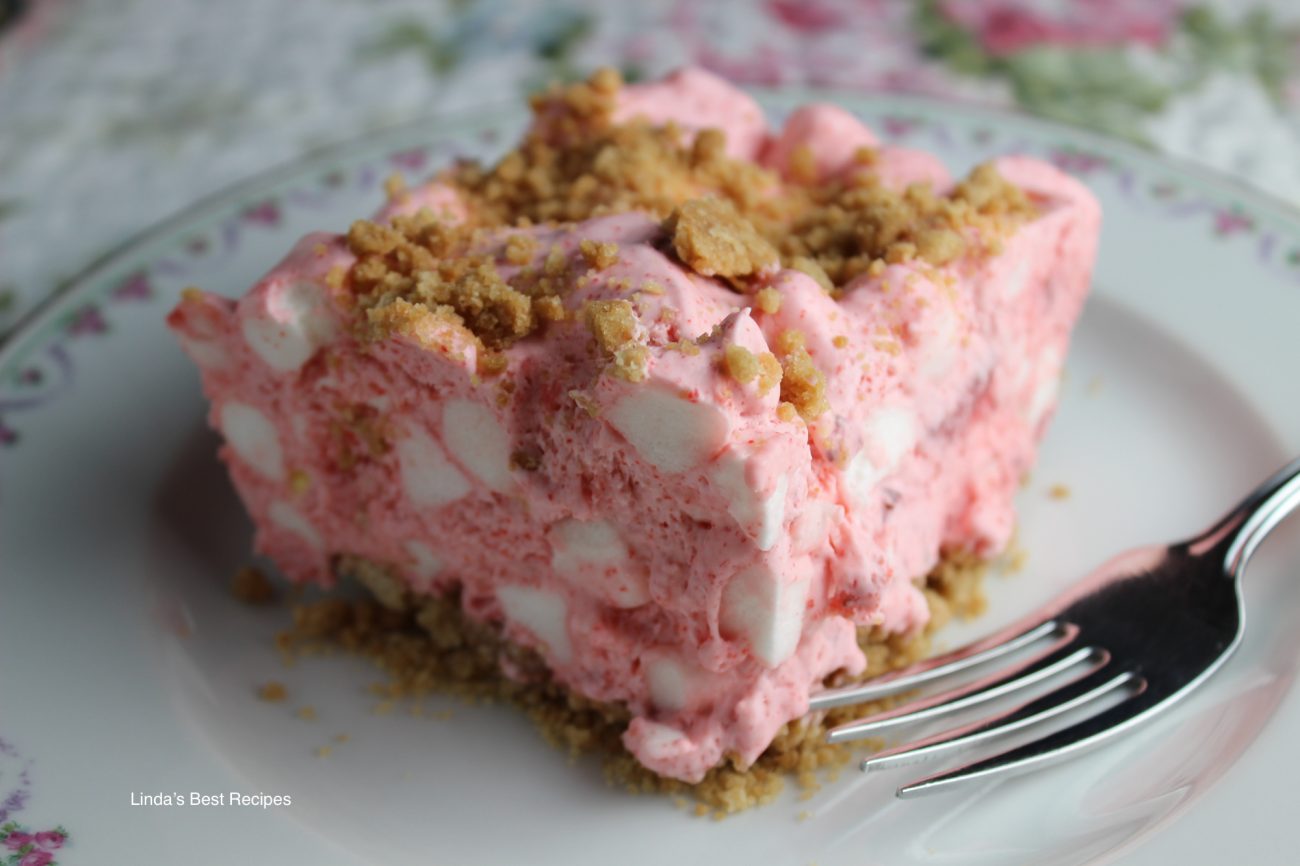 It's really hot. We've had several heat advisories and heat warnings so far this summer. So it's only natural that I would collect my best frozen desserts for summer in one place!
Frozen desserts are fabulous for several reasons. First, they taste wonderful. Second, all of these recipes make a bunch, so with just a little bit of work you can have a treat anytime for several days with little effort. And third, only two of these recipes require any heat whatsoever!
And these recipes are easily changed to suit your tastes. Use a different flavor of ice cream. Or choose a different type of cookie for the base or the crumbles. Have fun making changes!
Best Frozen Desserts For Summer
This is an old-fashioned recipe from a very old cookbook, with lots of fiddling by me. Classic butter mints are combined with gelatin, marshmallows, and Jell-O, all on a baked (sorry!) cookie crust. It's just so good you have to try it this summer!
Fudgy Peppermint Bonbon Ice Cream Dessert
I absolutely love this recipe, which uses a mint chip ice cream that is properly referred to as Peppermint Bonbon, a unique Minnesota name. The ice cream is placed on a cookie crust and swirled with fudge sauce. It's so easy to make.
I'm afraid you do need to bake a brownie recipe to use in this incredible treat. On the other hand, if you can find bakery brownies that are good, use them instead! A super smooth and creamy peanut butter fluff mixture tops the brownies, and a peanut butter crumble finishes it off to perfection.
Frozen Peanut Butter Bomb Cake
This recipe is a great example of how to take a recipe (the parfait recipe above) and change it into something new. A magical combination of cookie crumbs and melted chocolate is layered with the peanut butter fluff and those delicious crumbles. Yum.
This is hardly a recipe, but the proportions when you make this almost-instant treat are important. As are the ingredients you use – A&W root beer is my brand and always will be. This spicy and creamy drink will mean summer to me forever.
This is a wonderful recipe for your kids to make. They can use their imagination, and it's so fun and easy. Buy a good assortment of excellent ice care and toppings for these tiny tarts.
Frozen Black and White Creme Dessert
I got the idea for this recipe from another old cookbook. The velvety white filling is made from pudding mix, cream cheese, sweetened condensed milk, and whipped cream, and it's layered between a rich cookie crumb mixture.
This recipe is based on the famous Dairy Queen treat. A cookie crust is topped with vanilla ice cream and a fabulously rich and velvety homemade fudge sauce. Yum.
A combination of cream cheese, fudge sauce, whipped cream, and cocoa powder is layered between chocolate-coated cookie crumbs for a fabulous treat. I love this recipe so much.
It will be really difficult to choose between these best frozen desserts. But why choose? Just make them all this summer!