The Best Casserole Recipes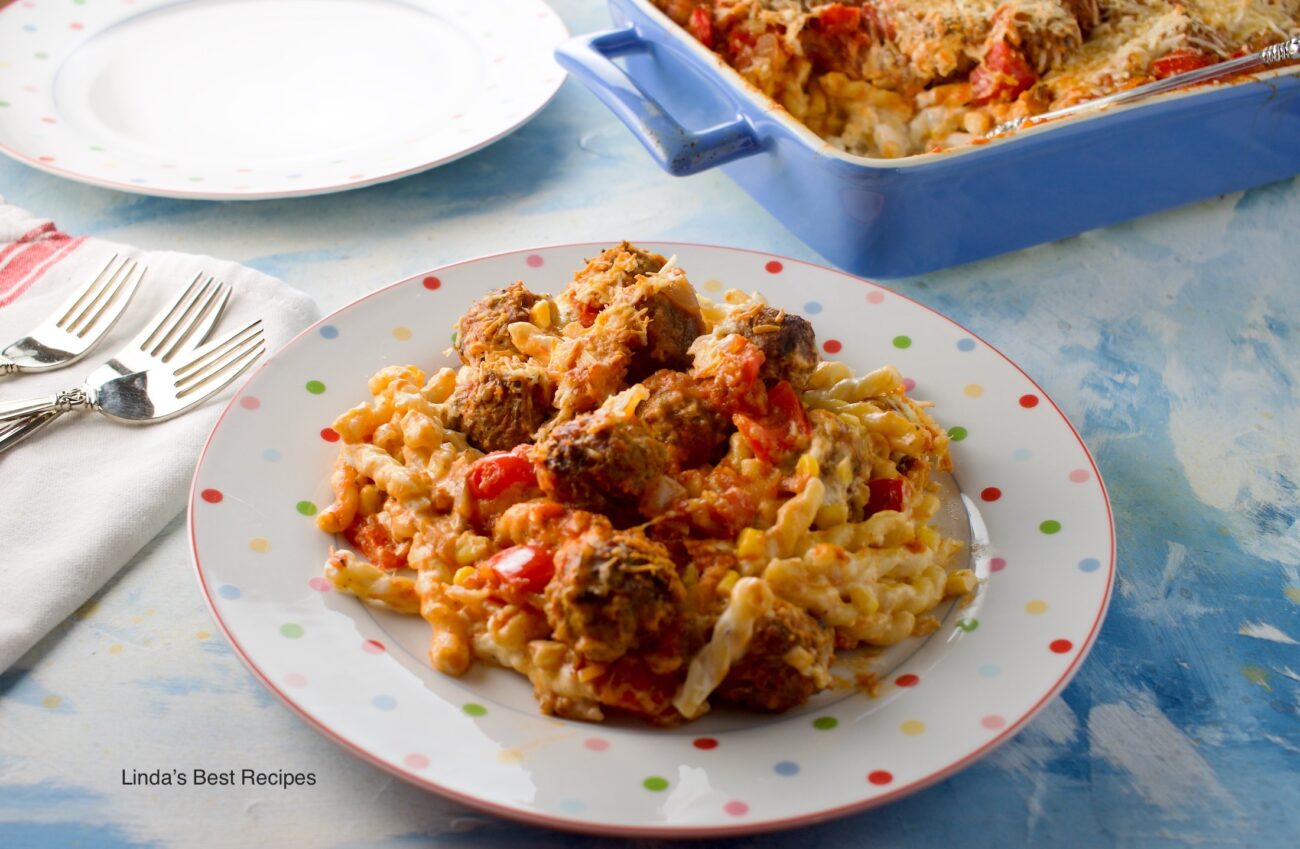 Of all the things I make for dinner, I like casseroles the best; for several reasons. And these are the best casserole recipes.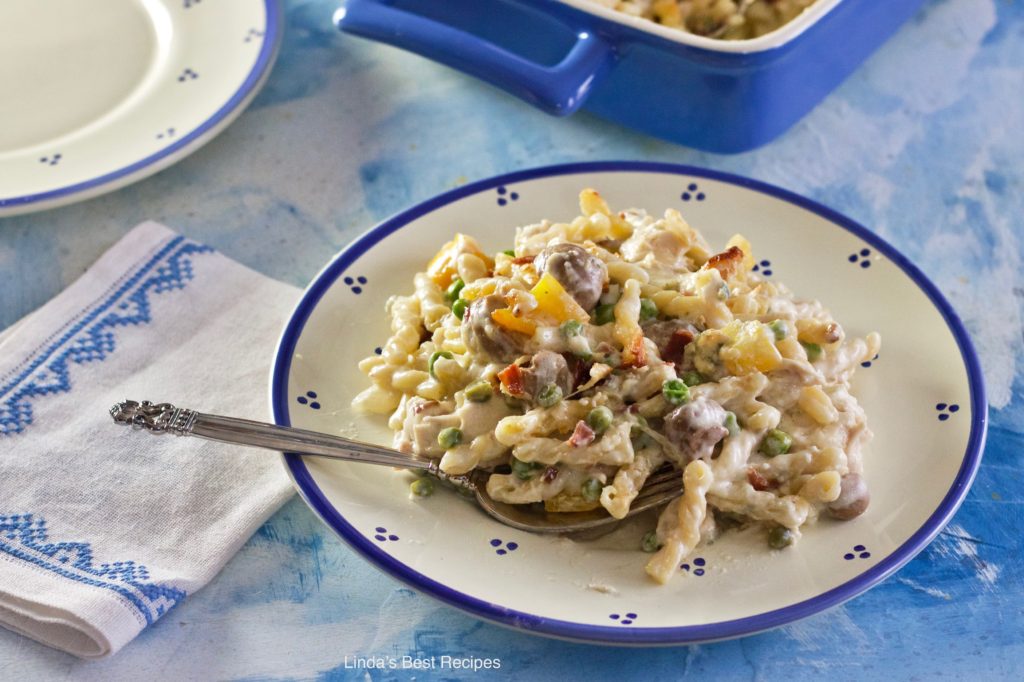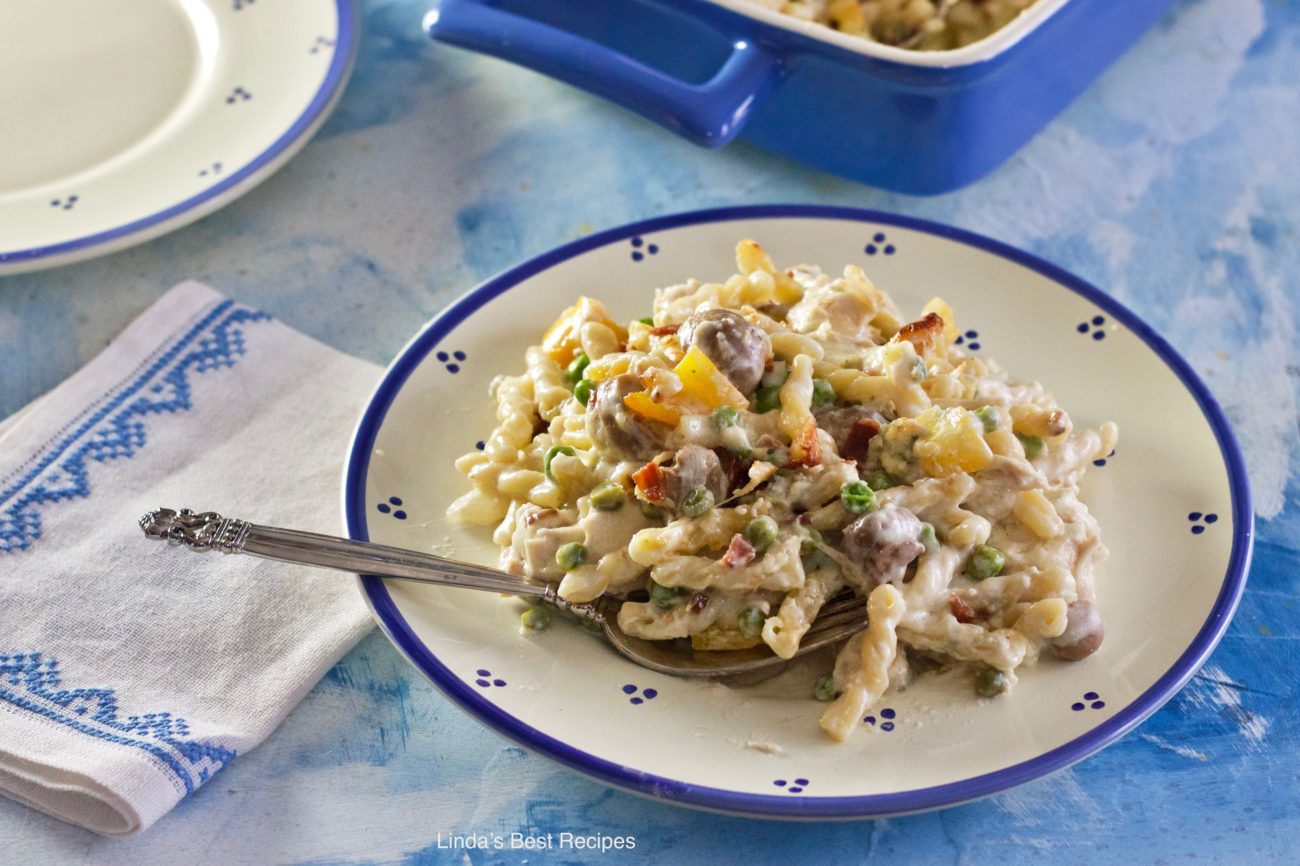 First, they taste great! Second, they are simple to make. Third, you can make them out of just about any food, including leftovers. Fourth, you can change them up and they will work (unlike baking recipes, which must be precisely made). Fifth, you can use precooked meats, since I really dislike working with raw meat. And finally, they make a bunch and you can have leftovers the next day, which means that you don't have to worry about what's for dinner!
Okay, that was more than "several" reasons. I just couldn't stop singing the praises of these recipes.
About the meat thing – I admit that I am naturally squeamish and don't really enjoy handling raw chicken or ground beef. That doesn't mean I won't do it – I just prefer to use precooked chicken (rotisserie chickens are the bomb), vegetarian crumbles, which really do taste like ground beef, and frozen precooked meatballs. Food safety, as always, plays a big part in what I cook, and as my husband and I get older, that consideration gets more and more important. I am not interested in food poisoning, thank you very much. Keeping raw meats and poultry out of my kitchen is just one way to make us safer.
Now to the casseroles. You can play around with these recipes as much as you want. Use a different meat. Leave the meat out altogether. Add a different cheese. Use your favorite veggies. See how fun this is?
So enjoy these delicious recipes and feed your family well.
Best Casserole Recipes
This recipe is a twist on an old family favorite: Sicilian Supper. The original recipe was from Kraft. I have changed it substantially but it still reminds me of the first version. A rich sauce, full of meatballs, is layered with a creamy noodle mixture. Yum.
Chicken Blue Cheese Bacon Bake
Rotisserie chicken comes to the rescue in this wonderful and super flavorful casserole. Blue cheese is the perfect choice for chicken and veggies because the flavor is so robust. Plus bacon! Of course, you can substitute your own favorite cheese if you'd like.
Creamy Ravioli and Sausage Casserole
I invented this recipe to get my husband to eat more veggies. It's a delicious combination of creamy sauce, pasta, flavorful pork sausage, and vegetables. Even your kids will like it!
Often called "Millionaire's Spaghetti," this recipe is like Spaghetti and Meatballs to the 10th power. It's rich and creamy and really delicious and it will feed a crowd.
Creamy and Beefy Baked Spaghetti
This recipe is like Baked Spaghetti on steroids! The pasta is coated in an egg custard like Spaghetti Carbonara, then is mixed with three kinds of cheese, beef, and pasta sauce and baked until bubbly. Yum.
If you love mustard like I do, this is the recipe for you! Four kinds of mustard are used to make the creamy sauce for this recipe that's filled with tender chicken and pasta and lots of colorful veggies.
This is another old family favorite. It's great for entertaining because it is so delicious and so fun to eat. And you can make it ahead of time – really, you can make any of these casseroles ahead of time – so it makes dinnertime super simple.
I'm sensing a theme … well, I don't care. Pasta is really a great choice for casseroles. It's inexpensive, everyone loves it, and it is delicious in these recipes. You have to try this recipe because it is like Spaghetti Carbonara on crack.
This gem is like Chicken Divan – but better! I love the combination of meatballs, rice, and broccoli in a cheesy sauce.
Baked Chicken and Rice Casserole
Not all casseroles have to use pasta! This delicious recipe uses brown rice along with chicken and broccoli and cheese to make a filling and hearty main dish recipe.
Well, I guess this technically isn't a "casserole," but it kind of is because it's baked in the oven. I had to include it because it's just so fabulous. This super simple way to make this classic Italian recipe is great.
Lots of veggies, along with frozen tortellini and two sauces, make this indulgent casserole recipe a winner.
And finally, this great recipe is fun, although finicky, to make. (Get your kids to help you.) Chicken in a cheese filling is stuffed into pasta tubes, then baked in a spicy tomato sauce.
.