Lunchbox Sandwiches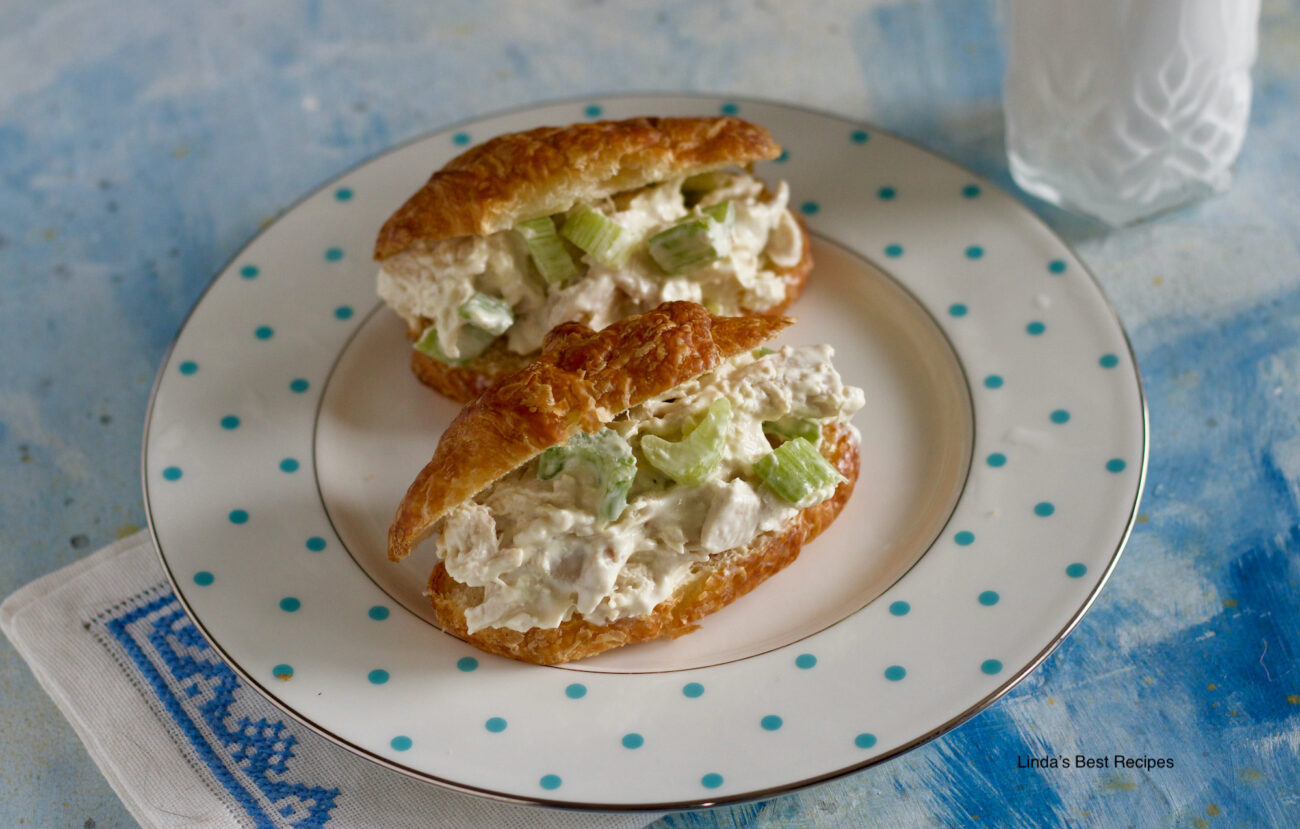 Now that the kids are back in school, it's time to think about lunchbox sandwiches. No doubt your children have their favorites. And if they bring their lunch to school, it's mostly up to you to make the kind of lunch (usually sandwiches) that they will eat and not trade for, say, a Snickers bar. That's not easy!
Besides from the ubiquitous PB&J sandwich, or bologna and mayonnaise on white bread, there are some pretty good recipes you can try. It always helps, of course, if you include your child in the planning, although I have heard of children that pick the the food they want, help shop for it, help make it, and then refuse to eat it.
Oh well. All you can do is try.
These sandwiches may seem kind of sophisticated, but why do we have to "dumb" food down for kids? Unless you have a child who insists that every bit of food be arranged and eaten separately from every other bit (you have my sympathies) give them a try. You can make them simpler or dress them up or use their favorite ingredients of the moment. You might hit on a winner! At least for this week.
While these sandwiches are heavy on chicken, remember that you can make your sandwiches with anything you want. Try some flaked salmon, tuna, cubed cheese, ham, or even tofu if your child will eat it.
As always, food safety is paramount. You need to get an insulated lunch box, and fill it with cold food (or hot food, but that's for later in the year). Remember that an insulated lunchbox will not chill food; it will just hold it at a safe temperature for a few hours. Add a frozen bottle of water or a frozen juice box or frozen gel packs to keep the food safe to eat. Just make sure that the food stays below 40°F so nobody gets sick.
Then the sky's the limit. Have fun with these recipes and when you hit on a winner, but sure to write it down!
Best Lunchbox Sandwiches
Waldorf Chicken Salad Sandwiches
The famous Waldorf salad is boosted with tender chicken, then dressed up with some dried cranberries and whole pecans. It's served on cinnamon raisin bread for a fabulous treat.
Mini Tomato Chicken Croissant Sandwiches
Little croissants are delicious and kids love them. This sandwich is special, made with juicy tomatoes, slices of tender chicken, and crisp lettuce.
This special sandwiches adds cream cheese (one of my favorite foods), mixed with mayo and cheese, for the spread. It's delicious on any type of bread or bun.
For me, there's nothing better than a simple, perfect chicken salad sandwich.
This vegan version of a BLT substitutes smooth and flavorful hummus for the bacon. The juicy tomato and crisp lettuce are perfect with the suave spread.
Salmon and Pepper Croissant Sandwiches
Crunchy bell peppers and creamy and smooth avocados add fabulous texture and flavor to creamy salmon in this delicious sandwich.
I love wrap sandwiches, and kids do too. They are easy to eat, can be filled with anything you want, and stand up to hours in the insulated lunchbox.
Cranberry Walnut Chicken Salad Sandwiches
I love this sandwich because it has such complementary flavors and textures. If you want, you can pack the croissant (sliced), separately, and put the salad in a Tupperware container. Then your child can assemble it at lunch.
Easy Chicken Veggie Sandwiches
This delightful sandwich is packed with veggies. Use your child's favorites to make it. You can make this sandwich with a sturdy ciabatta bun, or use a soft bun. Whole wheat or a potato bun would be delicious.