Thanksgiving Dinner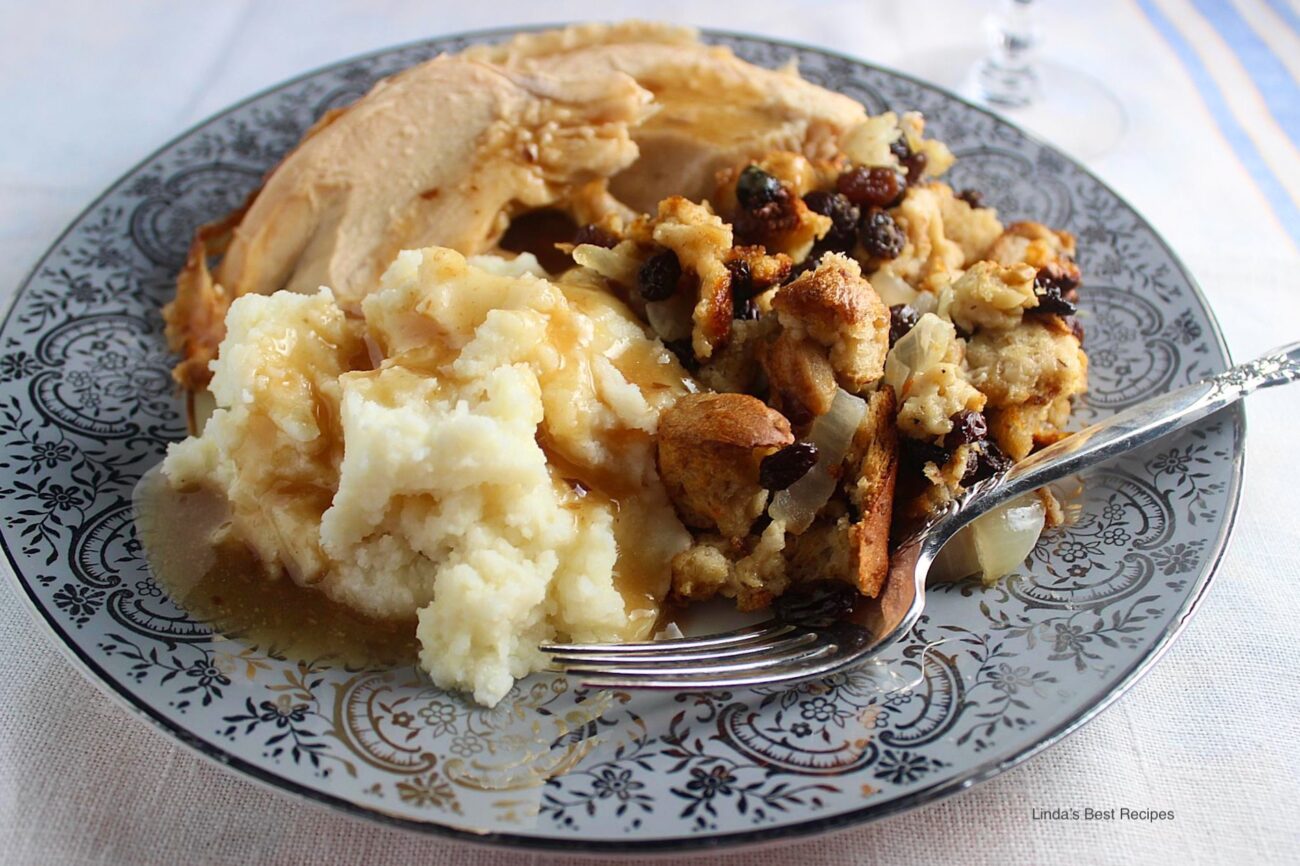 Thanksgiving dinner is one of the most anticipated meals of the year. If you aren't an experienced cook, it can also be the most fraught with worry. But it doesn't have to be that way.
First of all, the most important recipes for this meal are the turkey, gravy, and stuffing. Once you have reliable recipes for those foods, you can relax on all of the other components. Use potato flakes for the mashed potatoes (I won't tell and no one will be able to either, especially if you add extra butter and sour cream to the flakes), buy the dinner rolls, and use a bagged salad dressed up with some avocado slices and goat cheese. For a side dish, some roasted green beans or asparagus would be wonderful. And for heaven's sake, buy the pies!
Or, of course, if someone coming to your dinner is a wonderful cook, ask them to bring the dessert. Or the rolls. You can also farm out the salads if you'd like.
So with my easy recipes, a little bit of planning, and some confidence you can have a fabulous Thanksgiving dinner.
Thanksgiving Dinner Menus
Classic Thanksgiving Dinner Menu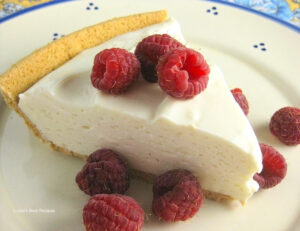 My Great-Grandmother's Thanksgiving Turkey
My Great-Grandmother's Turkey Stuffing
Mashed Potatoes with Caramelized Onions
My Grandmother Matha's Parker House Rolls
Maple Butter Turkey with Chestnut Stuffing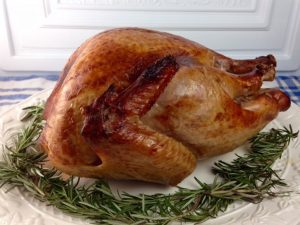 Caramelized Onion Mashed Potatoes
Berry Salad with Orange Honey Dressing
Bakery Rolls
Elegant Thanksgiving Dinner Menu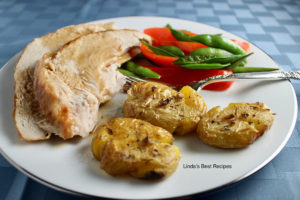 Sautéed bell peppers and snap peas