The Best Candy For Valentine's Day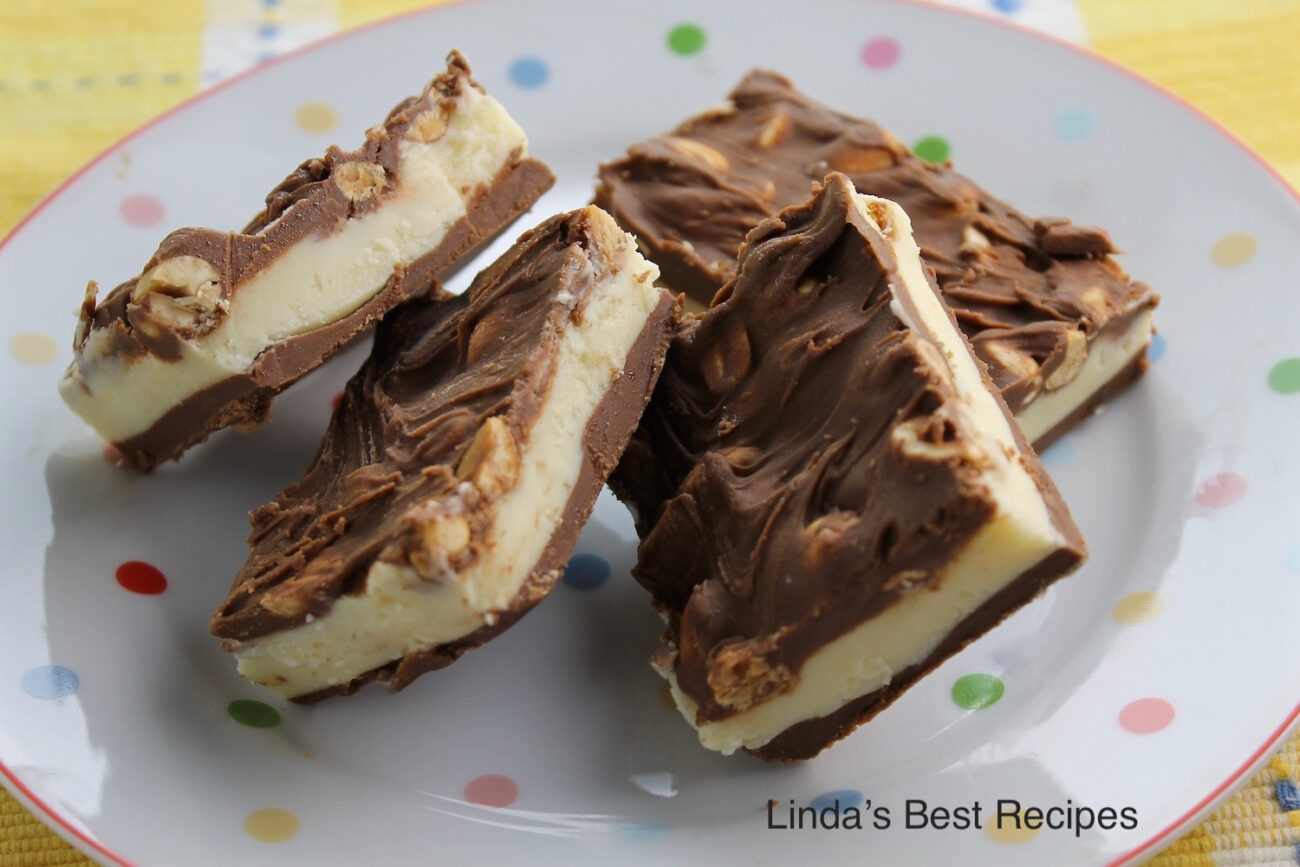 The best candy for Valentine's Day is homemade. I know that is a controversial statement, but I stand by it. It doesn't matter that your favorite chocolate candy is something expensive from a French chocolatier. Homemade anything has intent and heart and purpose beyond any purchased product.
These candy recipes are ones I have made for years and I stand by each and every one. And there are some that you can make even if you have never set food in the kitchen before. I mean that!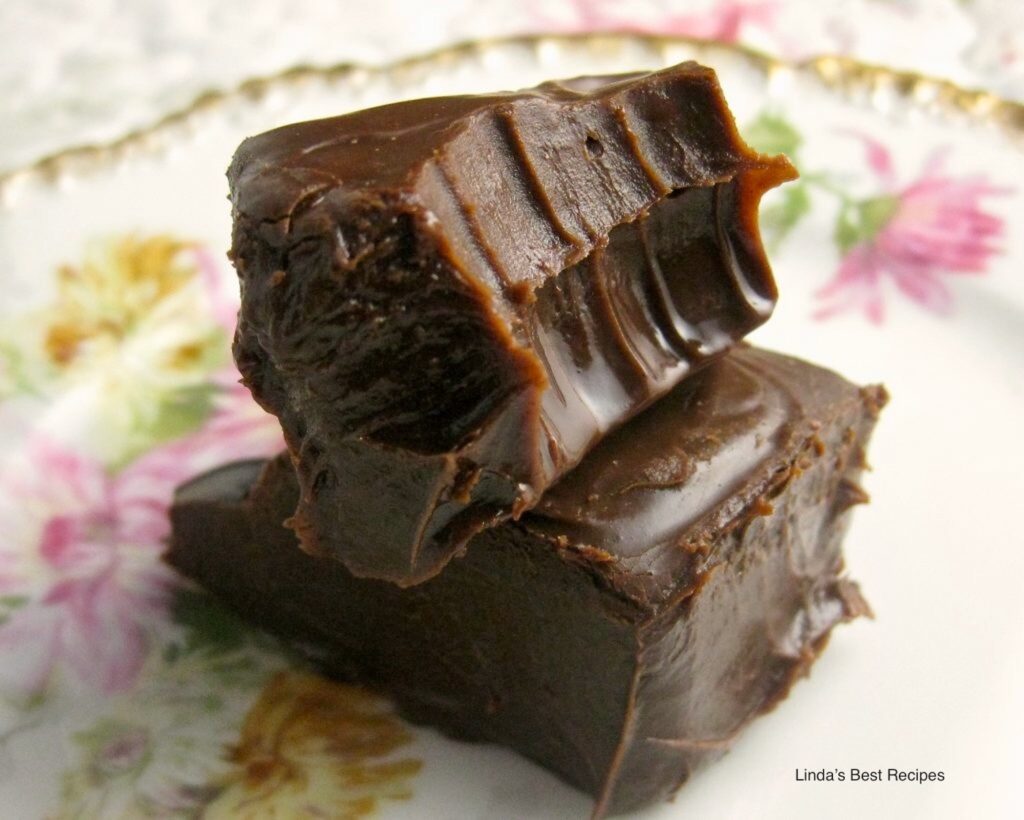 The recipes range from difficult (The Best Fudge in the World) to super simple (Toffee Bark). All involve chocolate, of course, for what is Valentine's Day without chocolate? So you can pick and choose and even make an assortment to replicate the classic box of candy.
Enjoy making these wonderful recipes and, of course, enjoy every bite with your sweetie. Or by yourself!
The best candy for Valentine's Day
This sublime recipe for truffles is the ONLY one I make. One taste and you'll understand why.
This super simple two ingredient recipe is perfect for anyone who loves toffee and chocolate.
Black and White Peppermint Bark
This pretty and flavorful recipe combines three types of chocolate with peppermint extract and crushed peppermint candy. Yum.
Another two ingredient recipe. Candy bark recipes are the easiest in the world, bar none.
This recipe is more complicated and really should only be attempted by experienced cooks. It requires a candy thermometer and some experience working with sugar syrups. But it is so, so worth it.
Chocolate Peanut Butter Bonbons
This little bonbon is perfect, with its combination of peanut butter, chocolate, chopped nuts and – dates!
The perfect recipe for caramels is made even better by coating it in super smooth milk chocolate.
Chocolate Peanut Butter Crunch Candy Bars
This recipe is my attempt to reproduce Kit Kat Bars. It's not quite the same, but very delicious in its own right.
This fabulous candy recipe is so much better than the original. It's expensive and the pan weighs about 10 pounds. You'll never forget it.
Another "bark" recipe. This one uses three ingredients, and is so delicious with the addition of peanut butter.
Homemade chocolate covered peppermint candies are the meaning of the word perfection.