After School Snacks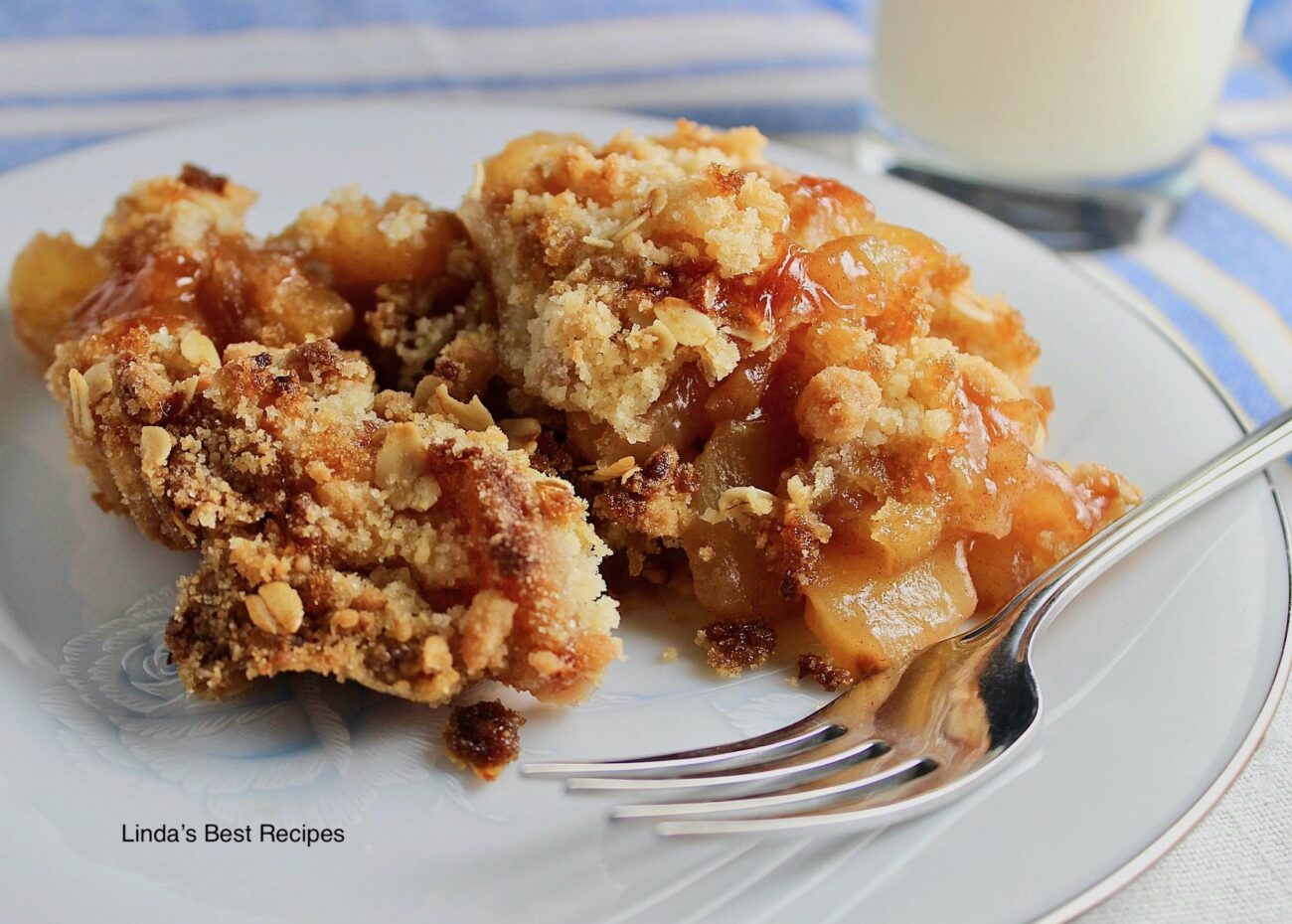 I remember that the first day of school meant a new outfit, fresh pencils and clean notebooks, a cool fall morning, and Apple Crisp when I got home as an after school snack. My mom made sure that every single school year began with an after school treat of that special, delicious dessert. The scent of apples and cinnamon, the tender melting apples and crunchy brown sugar topping evokes school to me as much as fall leaves and the first football game.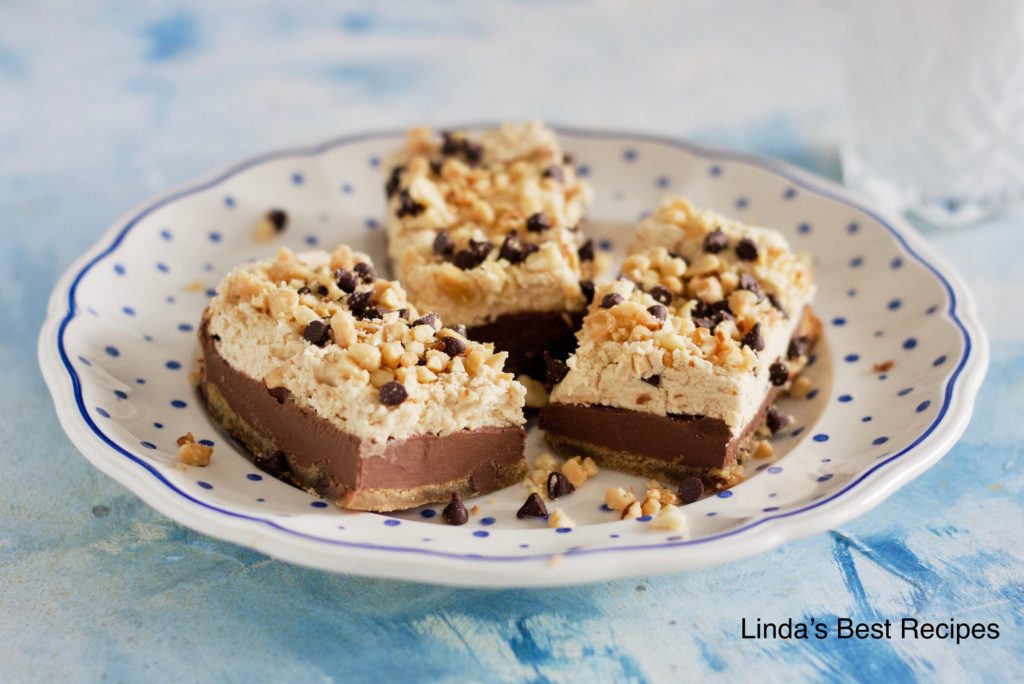 Do you have a similar tradition in your family? If not, look through some of these recipes and think about starting your own first day of school tradition. Kids are hungry when they get home from school; give them a special and healthy after school treat!
After all, it's a long time between lunch and dinner, especially for kids. And since children have smaller stomachs, they can't eat as much as adults, which is one reason why they get hungry more often.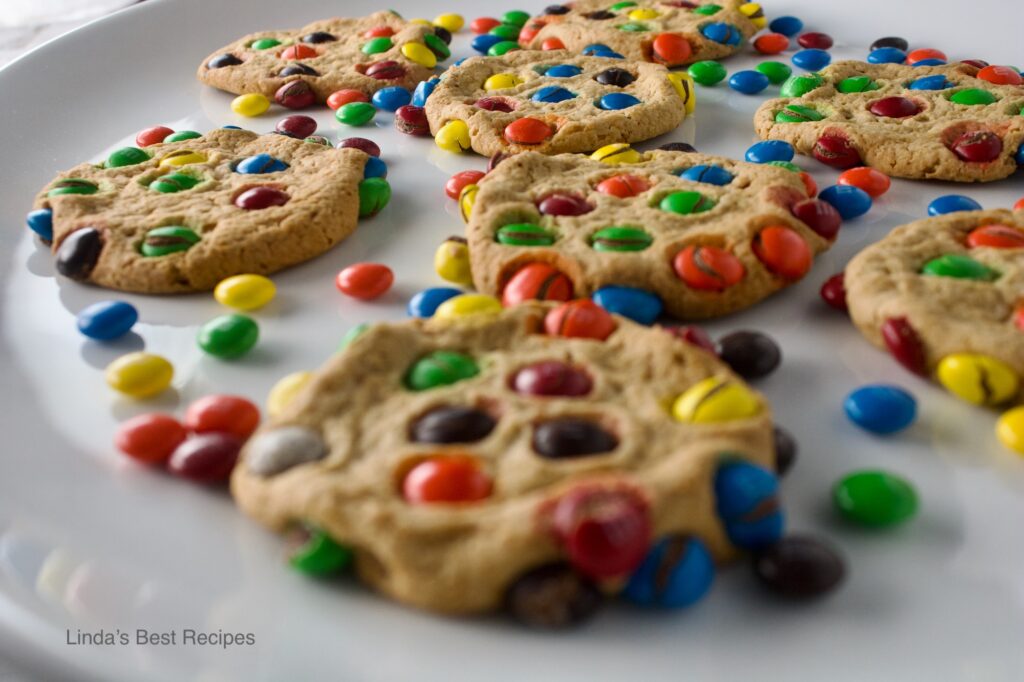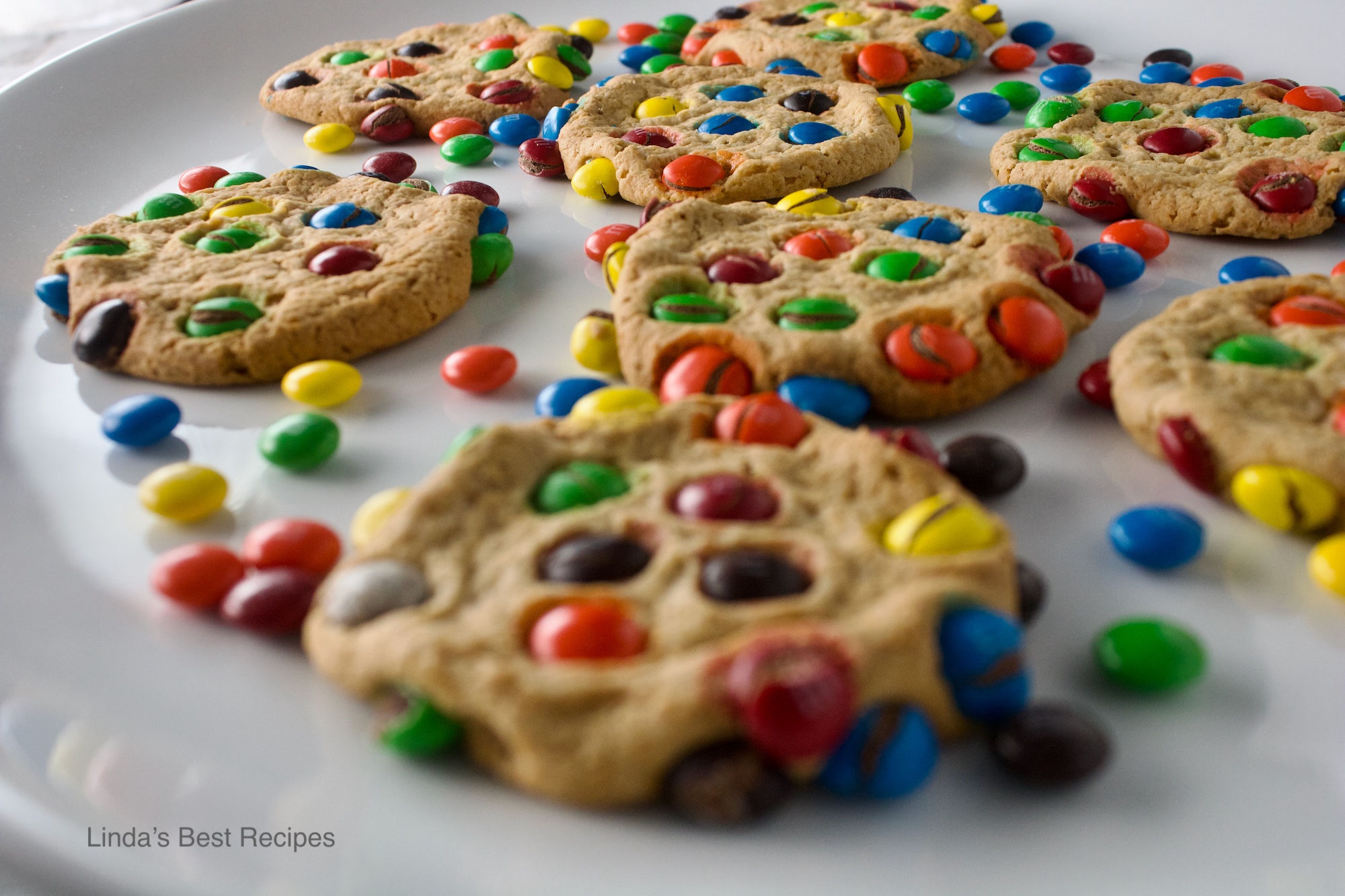 You can give your kids any kind of food you want for an after school snack. It doesn't have to be super healthy, and it can be very easy to make. Still, I think all of these recipes are better for you than packaged snacks, which are packed with salt, artificial flavors and colors, and preservatives.
So browse through this collection and choose a recipe or two to make this evening. Your kids will thank you.
After School Snacks
My mother always made this recipe for Apple Crisp for the first day of school. It's rich and sweet, with a crumbly, crisp topping and lots of tender perfectly spiced apples.
An after school snack doesn't have to be sweet! These little quesadillas that are packed with tender steak and lots of melty cheese are easy enough for older kids to make by themselves.
These perfect little sandwiches are a great choice for a snack. And if you make the Chicken Salad and keep the little slider rolls on hand, your kids can make their own.
Who doesn't love a brown sugar cookie packed with M&M candies! This fabulous recipe makes a bunch of tender and chewy cookies that are filled with delicious candy.
Sometimes a simple, classic cookie is just what you want. This sugar cookie recipe makes cookies that are tender, soft, and chewy, just like the name says!
Wrap sandwiches are easy to make and easy to eat. In this recipe, tender and juicy chicken is combined with tomato, bacon, and bell pepper and wrapped in tender flour tortillas.
Fudgy Layered Peanut Butter Bars
This simply spectacular recipe starts with refrigerated cookie dough. The baked dough is topped with a chocolate ganache and then peanut butter frosting. It's fabulous.
Who says muffins are only for breakfast? They can be a great snack any time of day. These big and delicious muffins are packed with chocolate chips.
Peanut Butter Crisp Marshmallow Bars
This recipe is a riff on the classic Rice Krispies Bar. It's made with cocoa Rice Krispies, lots of marshmallows, peanut butter, and chocolate. What's not to love?
There is no easier recipe on the planet. Just two ingredients combine for an incredibly delicious treat that takes just a few minutes to wait. The hardest part of this recipe is waiting for it to cool so you can eat it!
If your child loves grapes, they will adore this salad. It's very simple to make and has a delicious sweet and salty flavor.
No Bake Chocolate Peanut Butter Cookies
This is the first cookie I ever made. It's classic and wonderful. The trick to making it is to boil the sugar mixture long enough so the sugar dissolves. And to add lots of peanut butter! Yum.