Best Meatball Recipes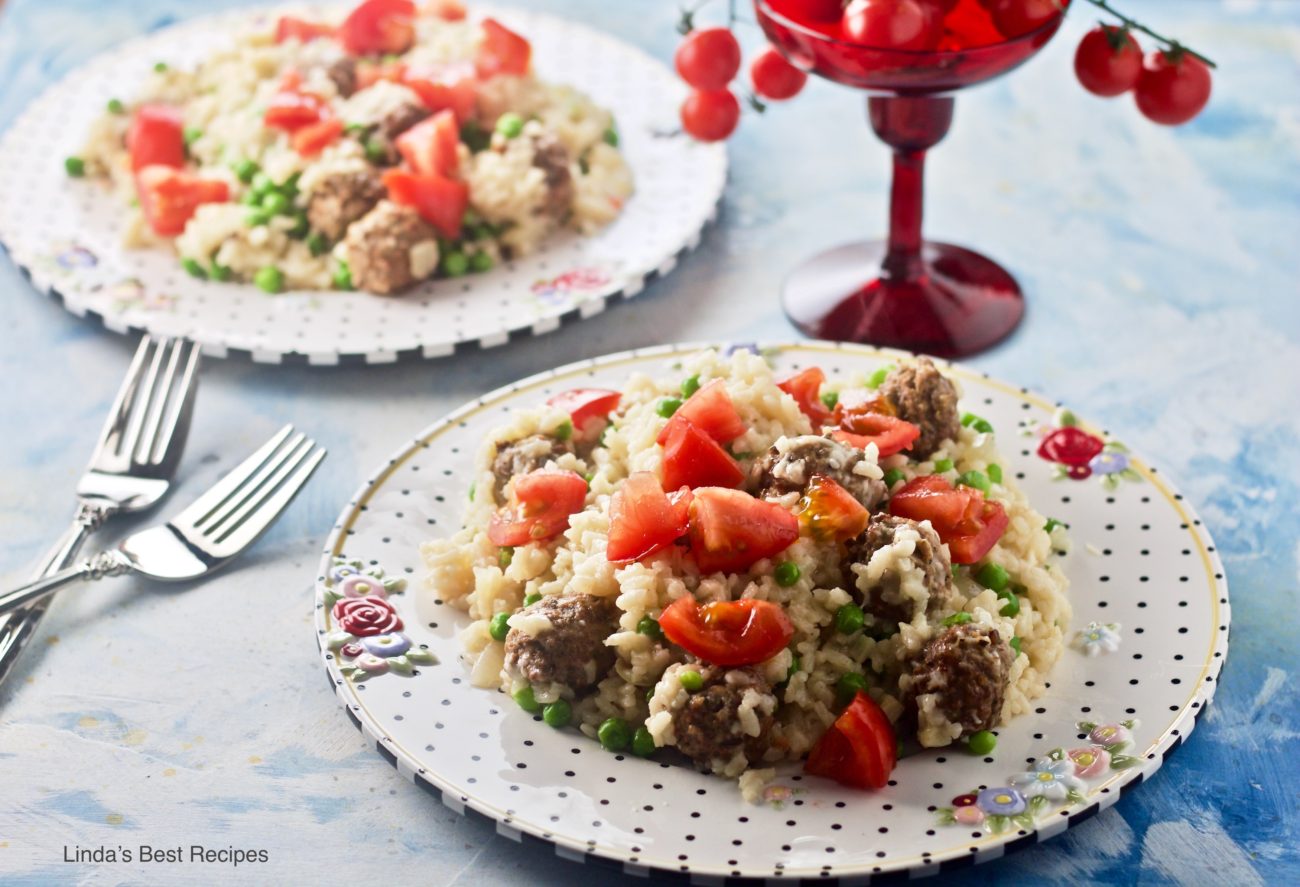 When I say "best meatball recipes," I mean recipes that use meatballs, not recipes for meatballs. I almost never make meatballs from scratch anymore, for several reasons.
First, I do not like using raw ground meat in my kitchen. Because my other job is as a food safety expert, I have heard about too many outbreaks linked to ground meat and poultry. So I just try to avoid those foods. Second, there are so many fabulous, delicious, and (relatively) inexpensive frozen precooked meatballs on the market I never have to make meatballs ever again!
And they are so easy to use. You just add them to the dish if you are making a casserole, still frozen, and just bake the dish. Or you can add the meatballs to a simmering sauce and let them cook until they are tender.
One caveat – even with fully cooked meatballs, you must cook them until they are 160°F (for ground beef and pork) and 165°F (for ground chicken and turkey) for food safety reasons. I just use my trusty Thermapen, stick it into a meatball, and when it hits that magic temperature the recipe is good to go.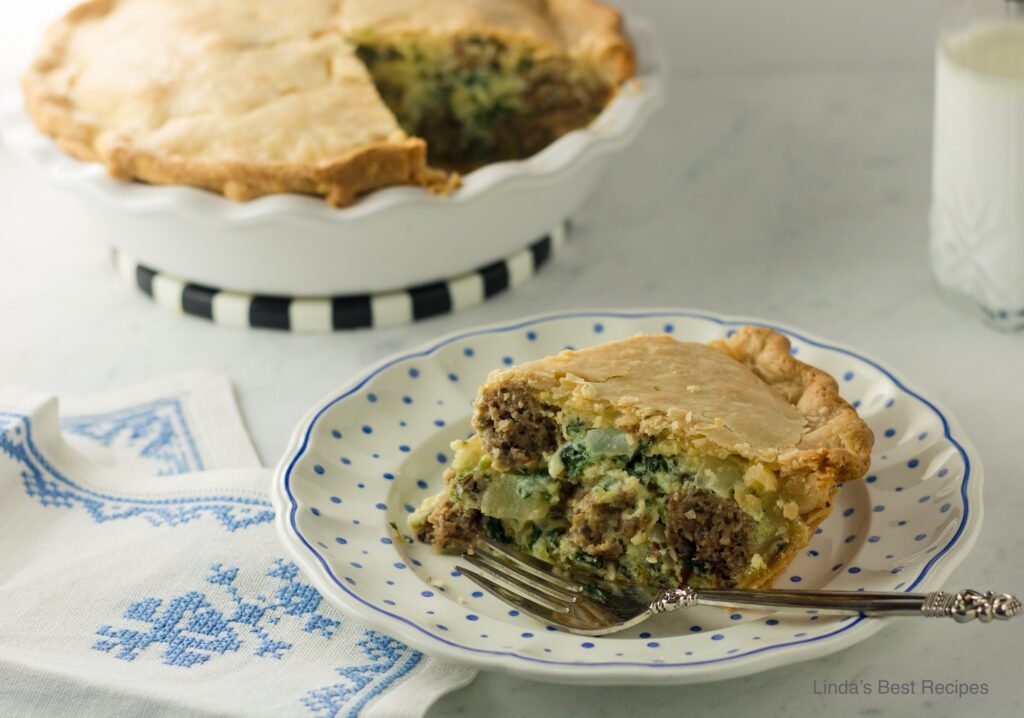 As with all of my recipes, you can change the ingredients to suit your tastes. After all, these are cooking recipes, which are more tolerant, unlike baking recipes, which require precise measurements and do not tell well to experimentation. When you hit on a winner, write it down so you can reproduce it.
Most of these recipes call for precooked frozen meatballs, which I always buy. If you want to make your own meatballs, use my recipe for Easy Meatballs.
Enjoy these easy and convenient recipes.
Best Meatball Recipes
This is one of my all time favorite recipes. The original came from Kraft Foods; my mother made it decades ago. I have transformed the recipe to use frozen meatballs, gemelli pasta, and Alfredo sauce. Yum.
The original recipe for this gorgeous big pie used sliced sausages. While delicious, it was difficult to eat because you can't really cut into a pie with a fork and cut through a sausage. So I had the brainstorm to use meatballs instead. Now I don't make it any other way.
Yes, this recipe is a startling green color. But what's wrong with that? This very flavorful main dish is a nice change of pace from other meatball recipes, which tend to be red and brown. And it's delicious.
Chicken Divan, which inspired this recipe, is made from chicken in a creamy sauce cooked with broccoli. Frozen precooked meatballs were a natural substitution. This recipe uses rice and adds bacon and three kinds of cheese.
This beautiful dish is pure comfort food. If you can find really good tomatoes, which is pretty easy these days with cherry and grape tomatoes, the cold topping is especially good on the warm creamy rice. Make this on the first cold fall evening.
I love the flavor combination of sweet and sour. It is so appetizing and the recipes made in this fashion are usually beautiful because of the color of the vegetables and fruits used. Red bell peppers and pineapple are my choices in this easy and gorgeous recipe.
Spaghetti Carbonara with Meatballs
I try to think of as many ways to put a twist on carbonara as possible. This is one of my favorites. The simple recipe is made heartier with tender and flavorful meatballs.
Well, this recipe isn't pretty, but it sure is good. It is the most simple comfort food I know how to make. You can make it in the slow cooker too – just add everything, turn it on, and let it cook all day while your house fills with a fabulous aroma.
If you have leftover Mac and Cheese (does anyone, really?), this is a great choice for leftovers the next day. Just add meatballs, a bit of milk for creaminess, and bake until hot and bubbly. If you don't have leftover Mac and Cheese, buy some from the deli, or stir up a boxed mix. I won't tell.
Creamy Pesto Spaghetti with Meatballs
Lots of veggies make this easy skillet meal colorful and nutritious. Using whole wheat spaghetti is a good choice in this recipe since the flavorful sauce covers up the pasta flavor, which can be intense for some people.
Another not-pretty recipe that is truly Midwestern classic comfort food. I make mine with meatballs to fancy it up a bit. If you have never cooked with tater tots before, please try this recipe. Your family will thank you.
And finally, tostadas made with meatballs are mouthwatering. You can make this recipe as spicy or mild as you like. Just make it!