Holiday Leftover Recipes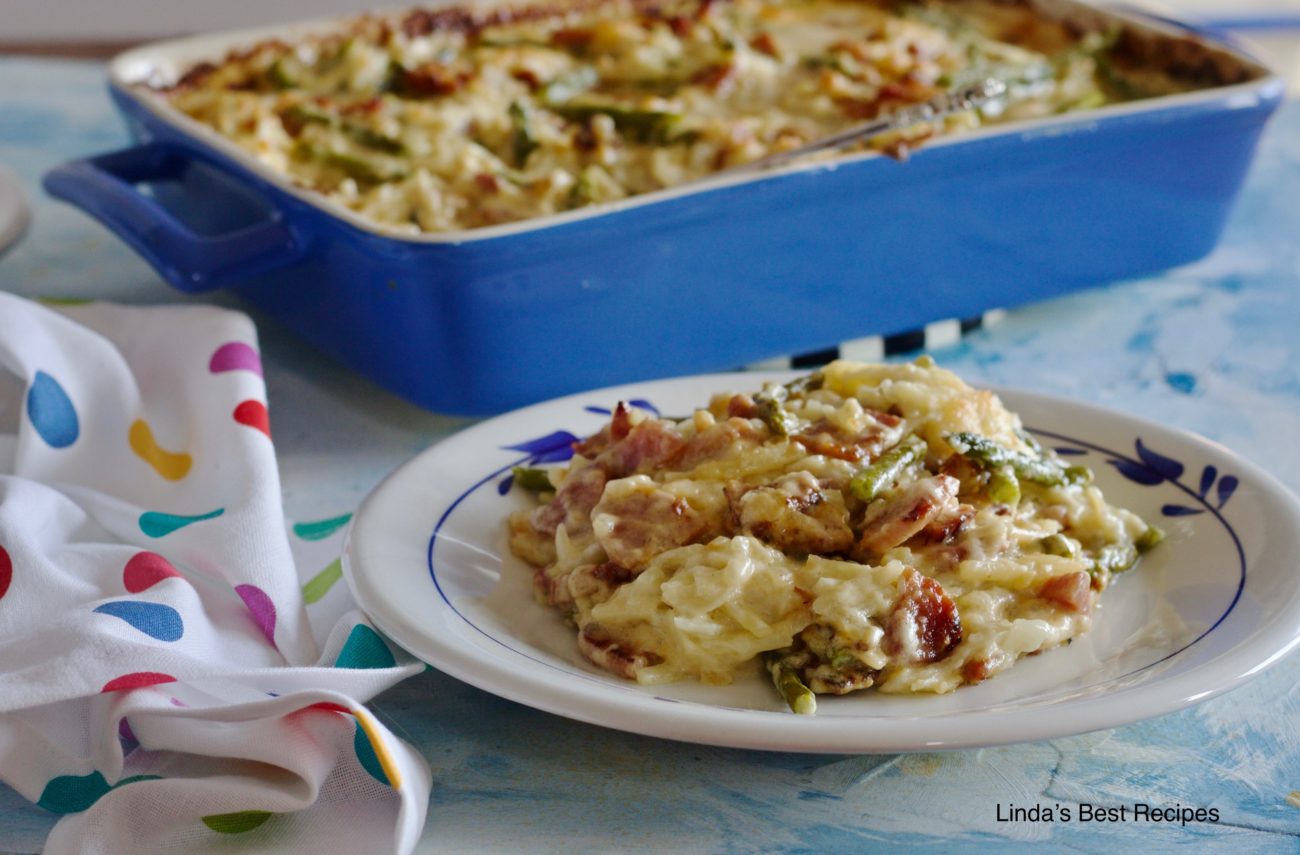 One of the best things about the holidays is having a fridge and freezer stuffed with enough food to make dinners for days without having to set food outside in the freezing cold. Whether you cooked a chicken, turkey, or a ham for Christmas and New Year's, these holiday leftover recipes will help you get dinner on the table in no time. And they're delicious too.
When it comes to leftovers, the first thing you have to think about is food safety. All cooked meats should be frozen after they have been stored for four days in the fridge. And get them into the fridge quickly – two hours after they come out of the oven or slow cooker. And don't thaw those frozen meats on the counter. They need to be thawed in the fridge overnight or you risk food poisoning.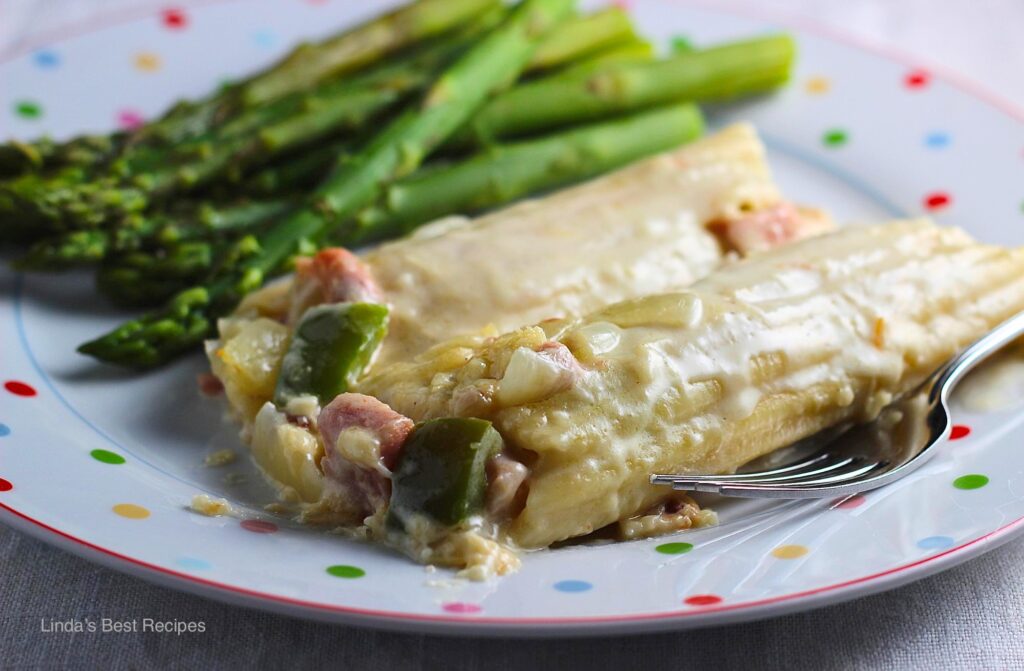 First, a couple of tips. If you are cooking pasta for these recipes, make sure the pasta is cooked al dente for salads, and cook them a bit less than al dente for casseroles. The pasta will finish cooking while the casserole bakes. Second, you can change these recipes as much as you'd like. Toss in whatever veggies you have on hand, and don't hesitate to change seasonings or ingredients like the type of cheese you use. All food should be cooked to taste. Your taste. You can substitute turkey for the chicken called for in these recipes. And remember that a rotisserie chicken will yield about four cups of cubed, cooked chicken.
Now that's out of the way. Let's get to the holiday leftover recipes. These recipes are all tried and true and I look forward to having ham and chicken and turkey on hand so I can make them. Most are casseroles, simply because they are easier, but there are some cold salads mixed in here too. And why not shake things up with a main dish salad, even in the dead of winter? They are a nice change of pace.
Enjoy every bite of these wonderful recipes.
The Best Holiday Leftover Recipes
This excellent recipe combines two leftovers – ham and scalloped potatoes! It's rich and cheesy and creamy and comforting.
Phylllo, or filo dough, is the secret ingredient in this delicious main dish. The crisp pasty layers enclose a combination of rice, veggies, and cheese to make a wonderful dinner.
I love this way of making risotto. It's so easy and the results are fabulous. Ham and peas add texture, flavor, and interest to the basic rice recipe.
This classic recipe has been in my family for years. Ham and veggies, in a creamy cheese sauce, are stuffed into manicotti tubes and baked until bubbly. Yum.
Slab pies are simply big, thin "quiches" baked in a jelly roll pan. This wonderful recipe serves a crowd.
This excellent salad combines fresh veggies with chicken and pasta and canned beans in a fresh cream Italian dressing. And of course you can substitute turkey.
Chicken Blue Cheese Bacon Bake
What is a better complement to tender chicken than crisp salty bacon? I don't know of one. This delicious casserole is a breeze to make.
This fabulous recipe, with big chunks of crunchy streusel, is a real winner. Mustard, vegetables and cheese add nutrition, flavor, and color.
A pizza is topped with chicken and bacon for a fabulous super quick recipe everyone will love.
Pesto Chicken and Tortellini Skillet
Pesto is the perfect complement to tender chicken and tortellini. This recipe makes a bunch, so you don't have to think about dinner the next day!
Manicotti appears again, this time stuffed with a mixture of chicken and cream cheese. The whole thing is topped with pasta sauce and Parm.
This fabulous recipe is one of my all time favorites. Chicken (or turkey), grapes, and celery are enveloped in a spicy and flavorful dressing with orzo pasta.
Baked Chicken and Rice Casserole
This super fast and simple recipe is comforting and fabulous. It's the choice to make when you're too tired to cook.
And let's end with a hot sandwich (although a cold chicken sandwich is fabulous too!). This one is crunchy and creamy and absolutely fabulous.